With 37km of spectacular coastline, Rockingham is a popular holiday destination 45 minutes south of Perth boasting a wide range of immersive experiences and exciting activities.
Whether it be a visit to one of the many neighbouring islands, enjoying the vast stretches of white sandy beaches, sailing a yacht within the protected bays, recreational boat and jetty fishing or swimming amongst playful wild dolphins – Rockingham promises a memorable and unique experience for every visitor.
If you're searching for advice on natural attractions, accommodation options, great places to eat, upcoming events or simply things to do in Rockingham, you can discover it all here!
Find the best things to do in Rockingham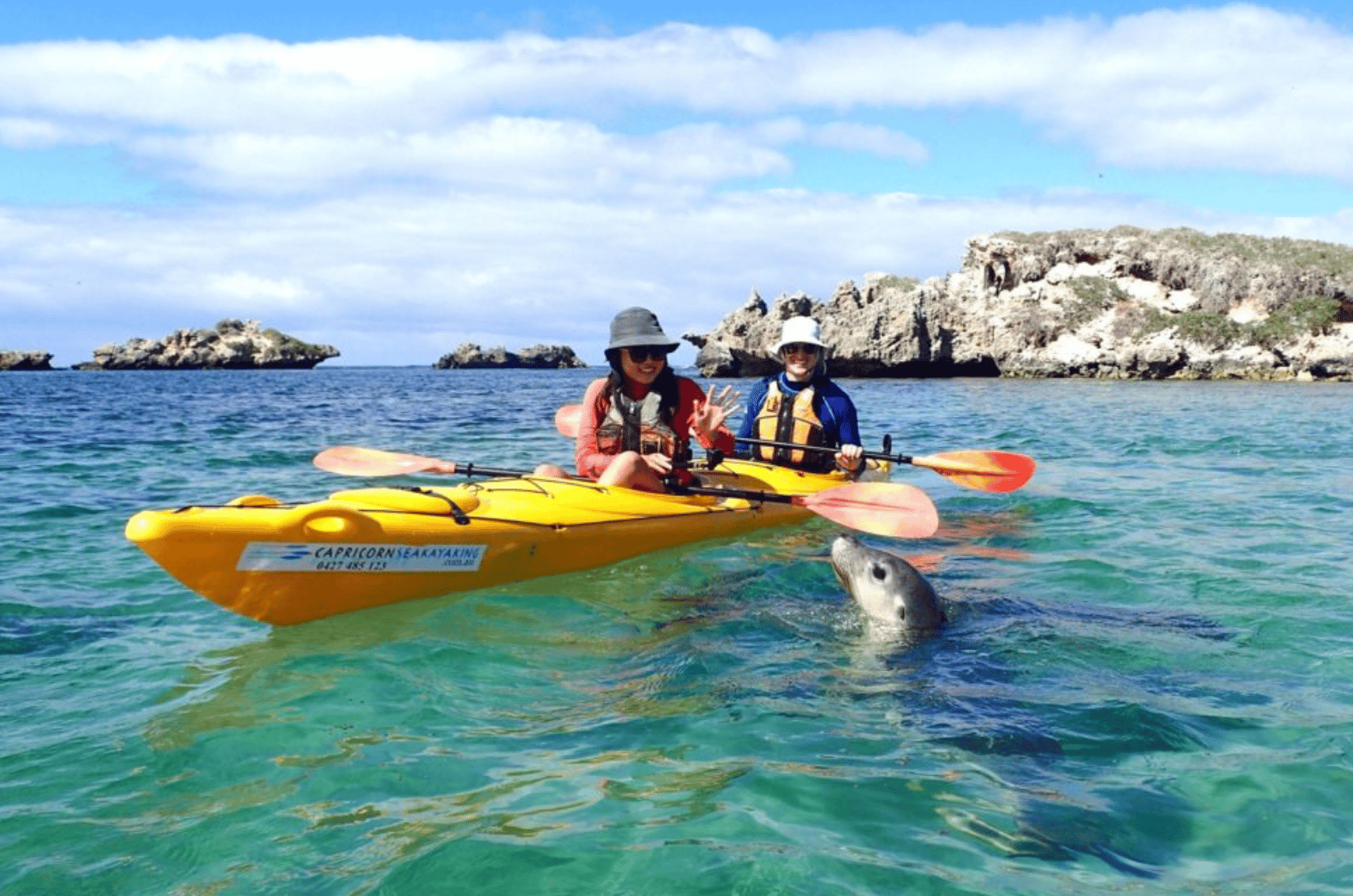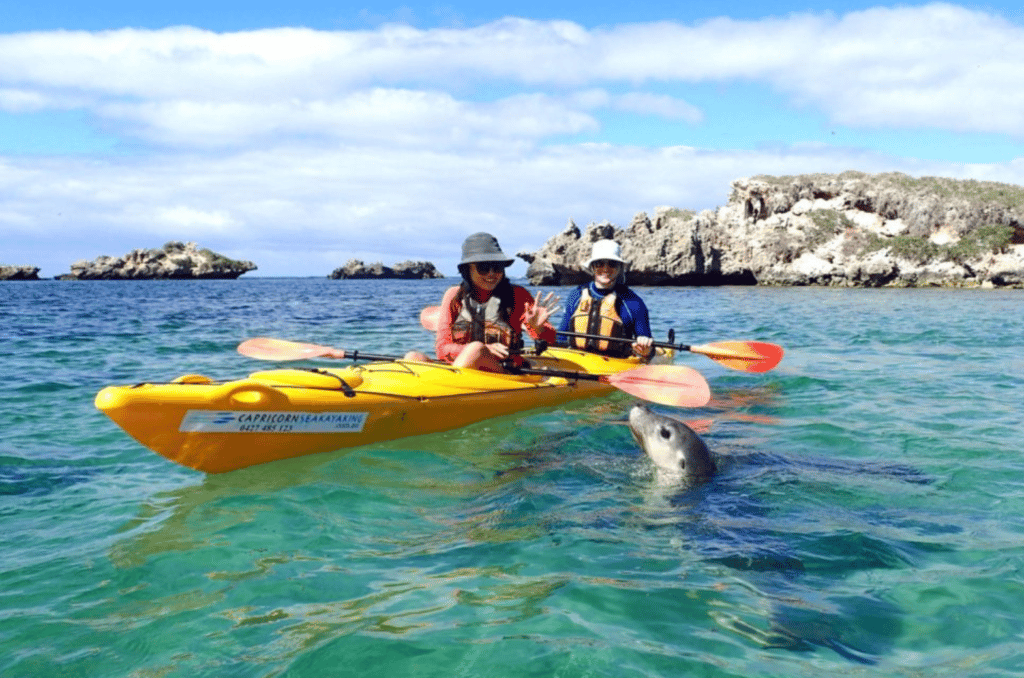 Snorkelling, Spanish Tapas & Skydives: Mix It Up with a Road Trip To Rockingham
Think outside the box and get outside of Perth this Valentine's month with a getaway to Rockingham, where stunning marine parks, pristine beaches and…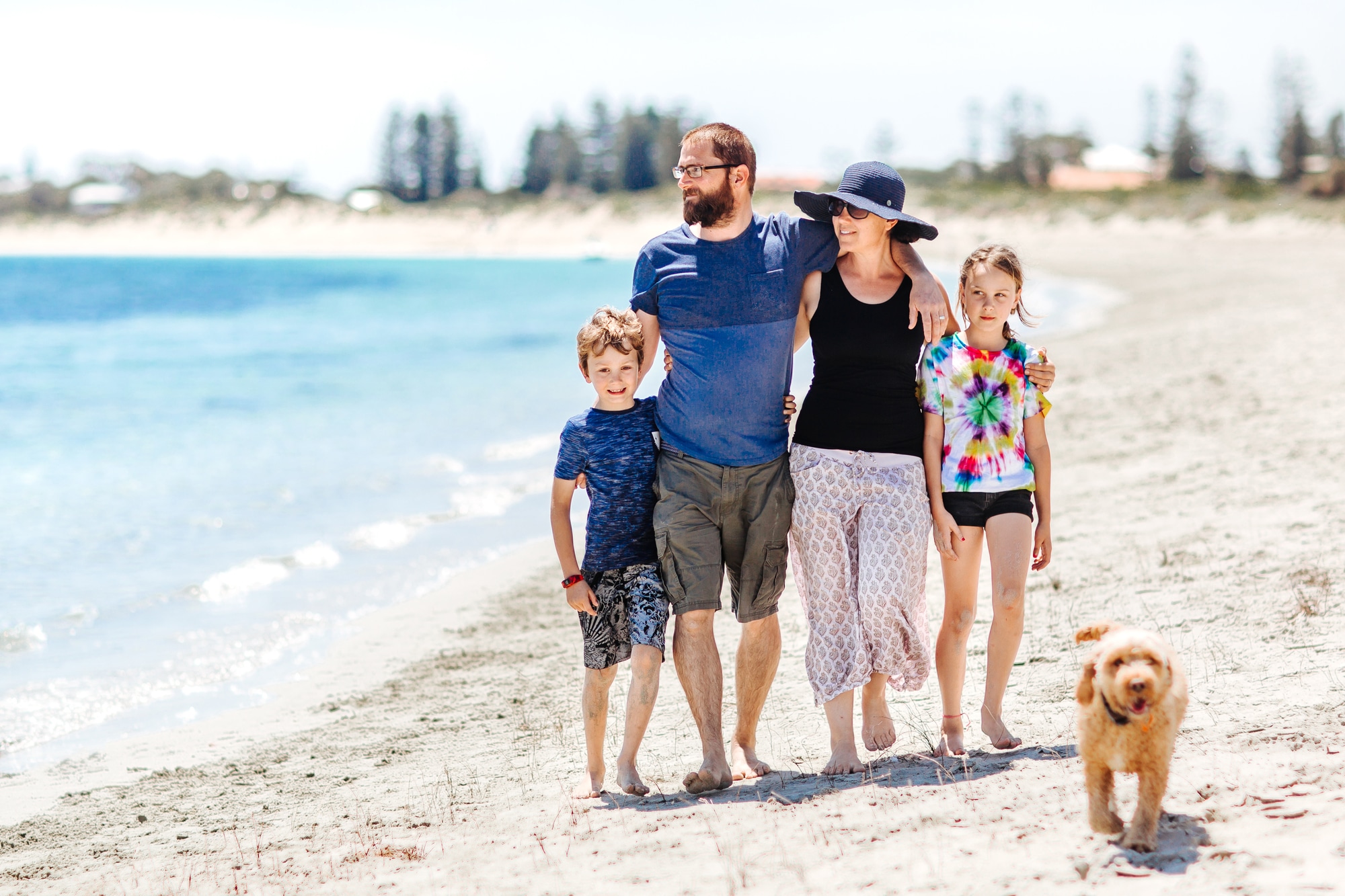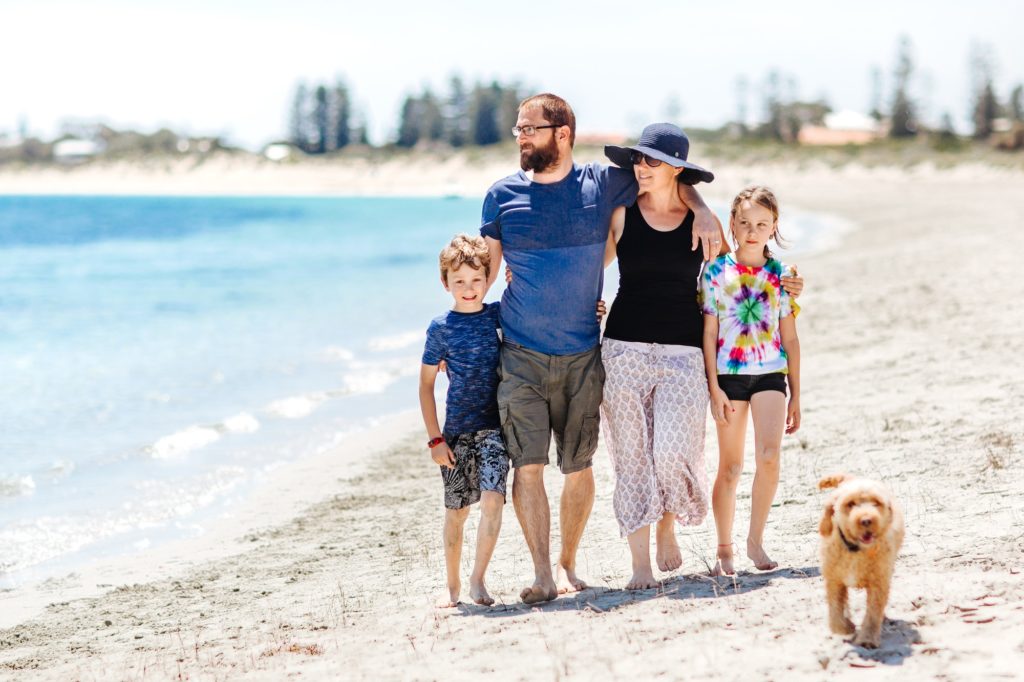 Top 10 Family-Friendly Activities in Rockingham
Searching for family-friendly things to do in Perth? Look no further, as you'll be spoilt for choice with all kinds of activities in Rockingham…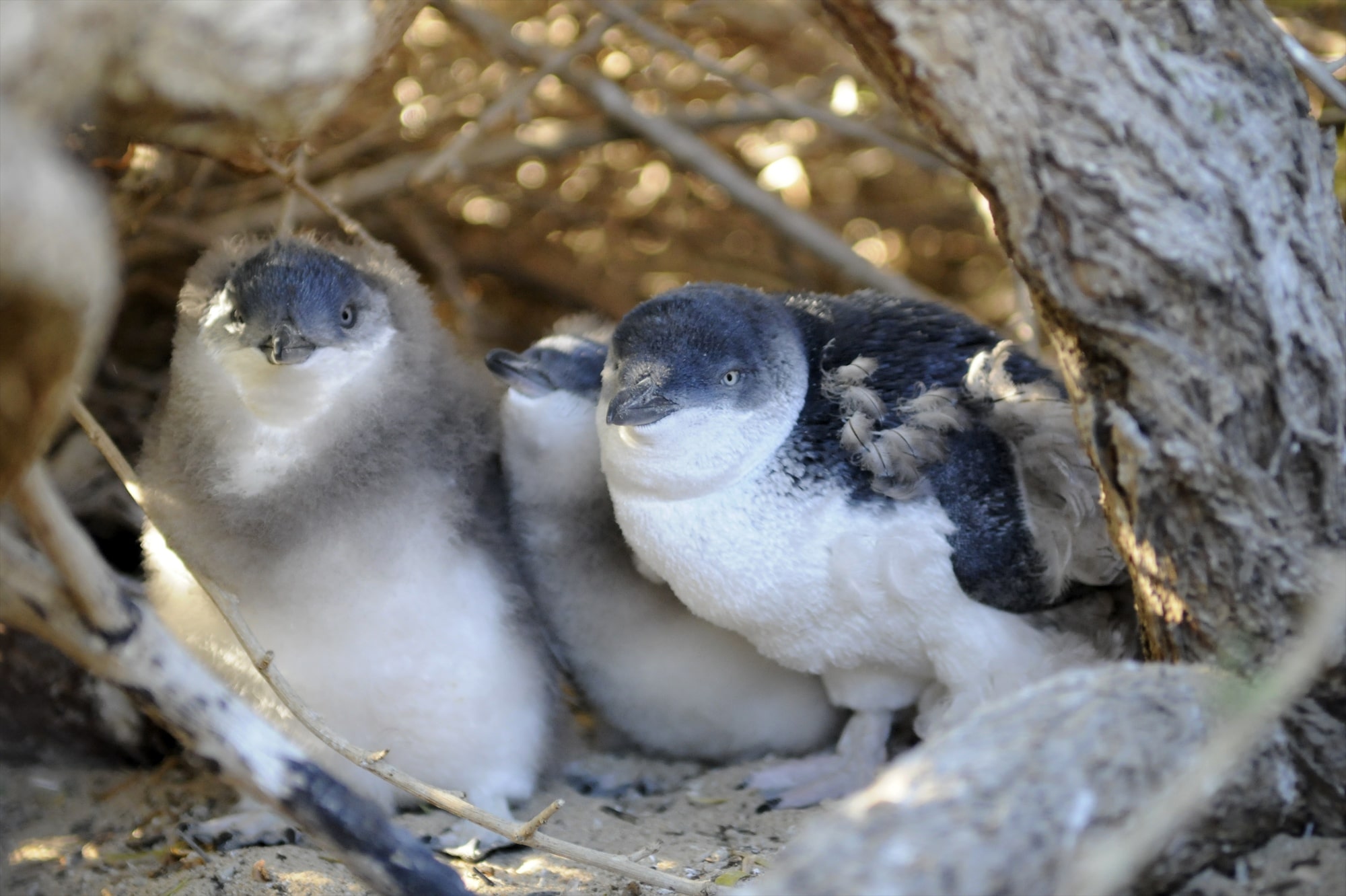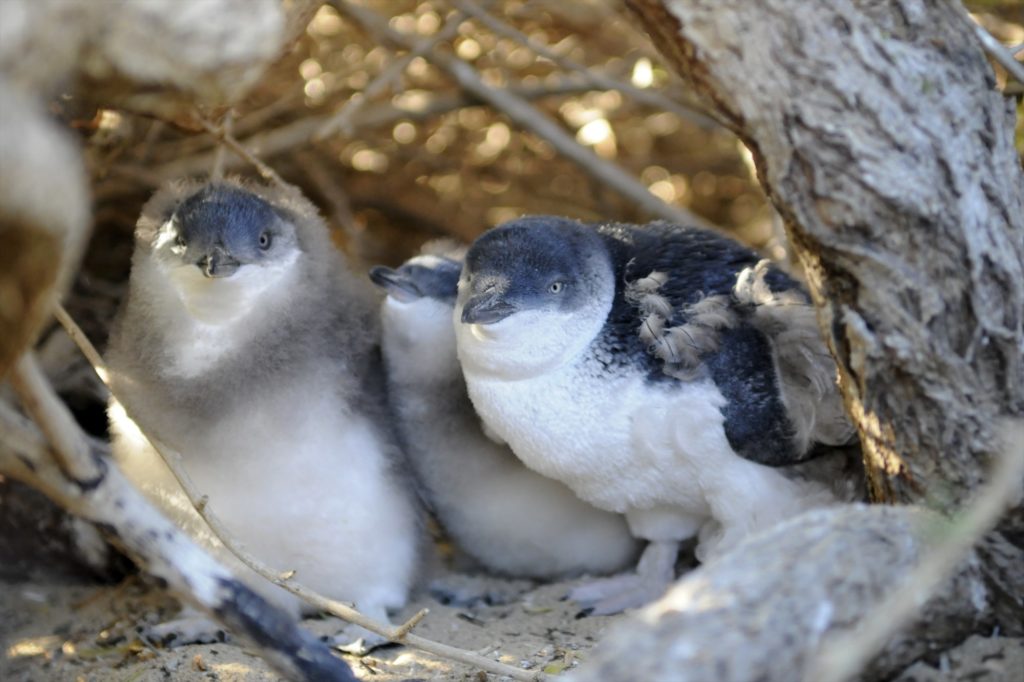 Your Guide to Penguin Island & Seal Island
With beautiful and sunny weather on the cards, there's every opportunity to get out and about and explore the beautiful state of Western Australia!…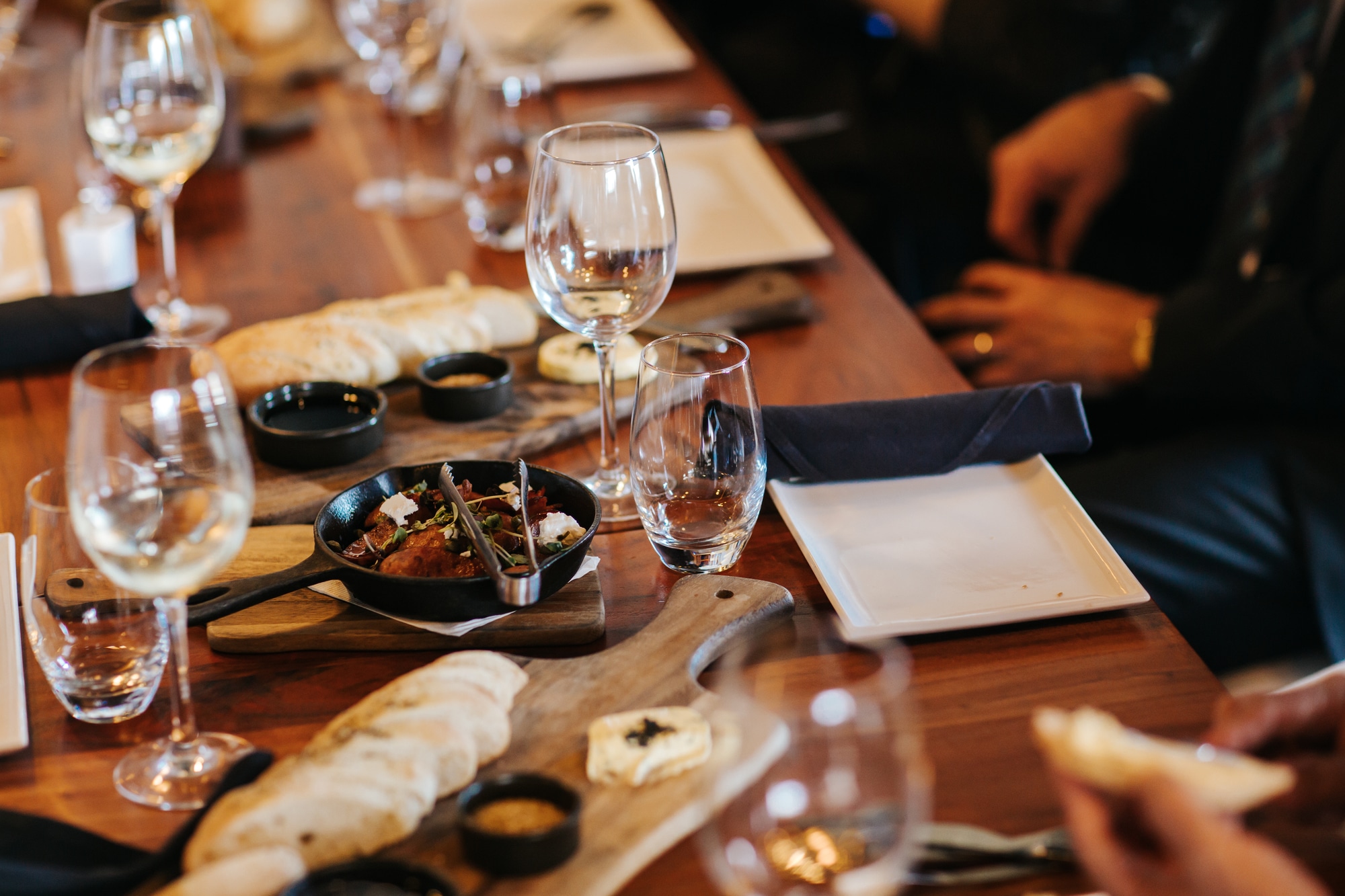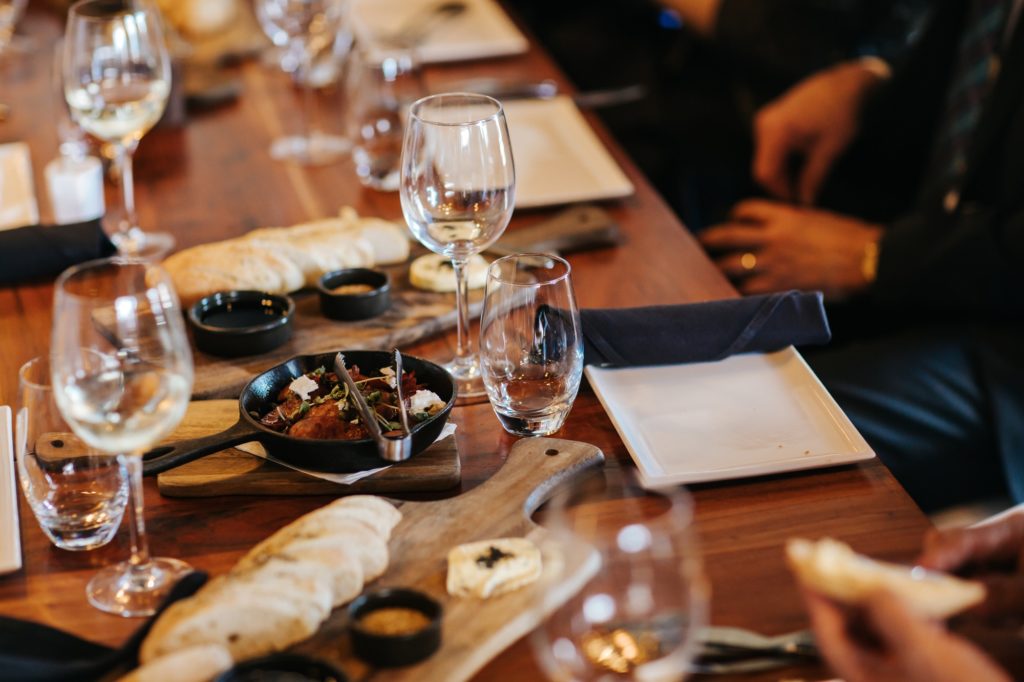 Rockingham Cafes & Restaurants You Need to Try
Why not embark on a culinary experience on your next visit to Rockingham? Out of all the exciting things to do in the area, indulging…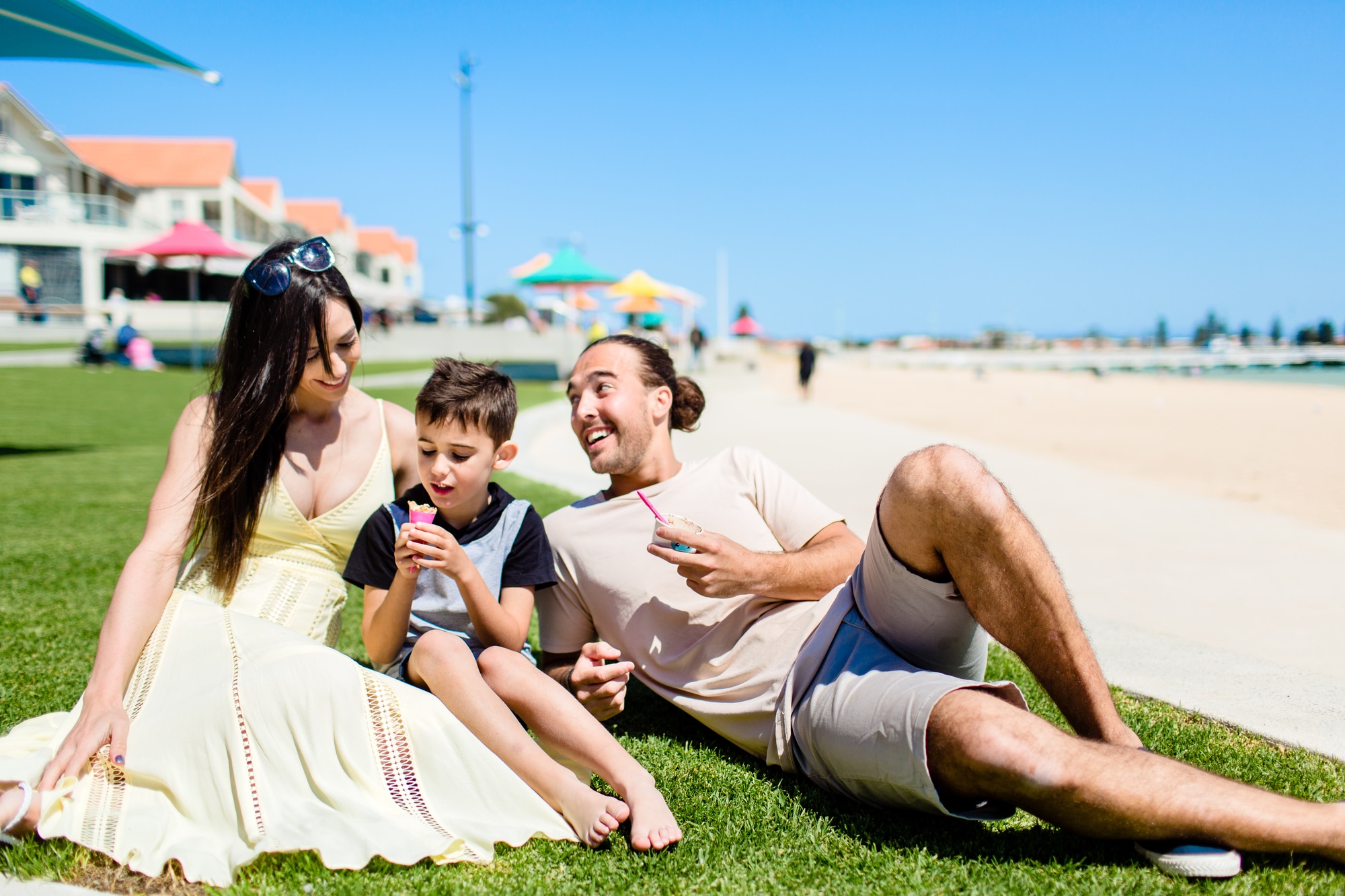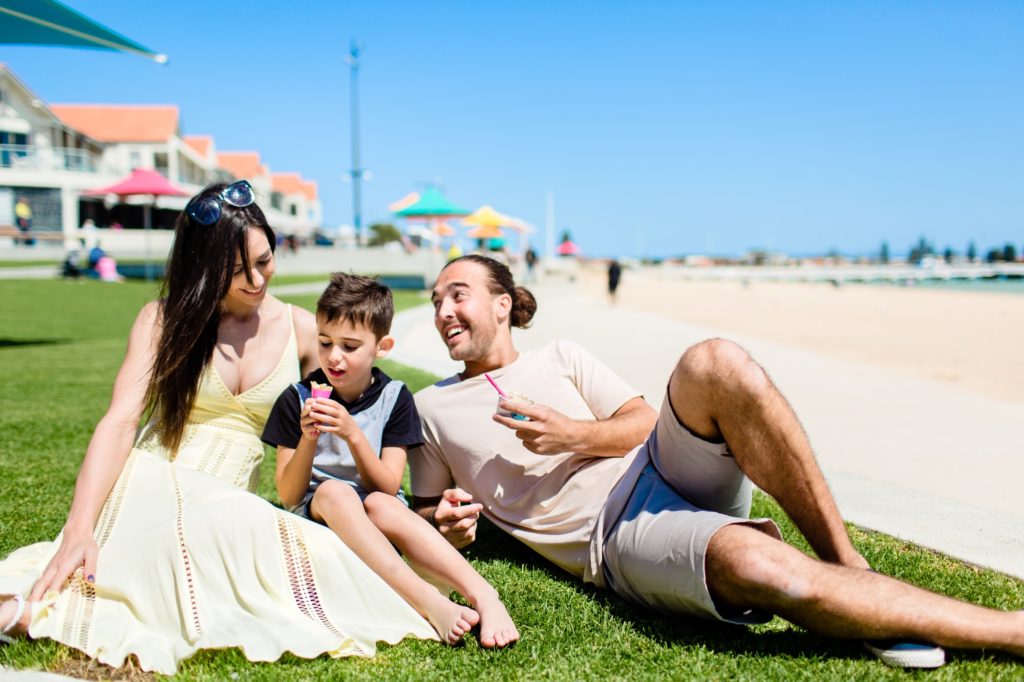 10 Best Things to Do in Rockingham
Are you looking for things to do in Rockingham this weekend? Or perhaps you're seeking out adventurous activities or fun things to do in…
Frequently Asked Questions
How can I find out about events in the area?
Are there any major annual events in Rockingham?
The City of Rockingham regularly runs free and family-friendly events, especially for major holidays. Their major annual events include their Christmas Festival, New Year's Eve Celebration, Australia Day celebrations, Symphony on the Green and International Food Festival – which you can learn more about here.
When is the Rockingham Visitor Centre open?
The Rockingham Visitor Centre is open 9:00am to 5:00pm on weekdays and 9:00am to 4:00pm on weekends. We are closed on Christmas Day and Good Friday.
Where can I find accommodation in Rockingham?
You can browse a variety of accommodation options on our website, or get in touch with our team on (08) 9592 3464 to find the perfect stay.
Can you tell me more about Penguin Island?
What are the best things to do in Rockingham?
Lucky for you, we've got just the thing! Read our blog post offering our top 10 ideas for your next day trip down to Rockingham.
How do I get around using public transport?
In terms of getting around Rockingham, you can take advantage of the area's convenient public transport links – with frequent bus routes like the 555 stopping along Rockingham train station, Rockingham Centre and the Rockingham Foreshore precinct. You can plan your journey with Transperth here.
Can I fish from the jetties?
Can I take my own boat to Penguin Island and Garden Island?
Yes, you can. Please be aware that the areas accessible to the public on Garden Island are restricted. As such, you must check the Department of Transport's South Metropolitan Boating Guide.
What are the best spots for snorkelling?
Point Peron and Penguin Island are exceptional spots for snorkelling.