With 37km of spectacular coastline, Rockingham is a popular holiday destination 45 minutes south of Perth boasting a wide range of immersive experiences and exciting activities.
Whether it be a visit to one of the many neighbouring islands, enjoying the vast stretches of white sandy beaches, sailing a yacht within the protected bays, recreational boat and jetty fishing or swimming amongst playful wild dolphins – Rockingham promises a memorable and unique experience for every visitor.
If you're searching for advice on natural attractions, accommodation options, great places to eat, upcoming events or simply things to do in Rockingham, you can discover it all here!
Join us in Rockingham this Spring for the perfect getaway where you can relax and enjoy the beach lifestyle.
Experience the stunning coast, book a little tee-time, or take a leap in Rockingham – We've made it easy for you with these packages.
Are you ready to discover what Rockingham has to offer?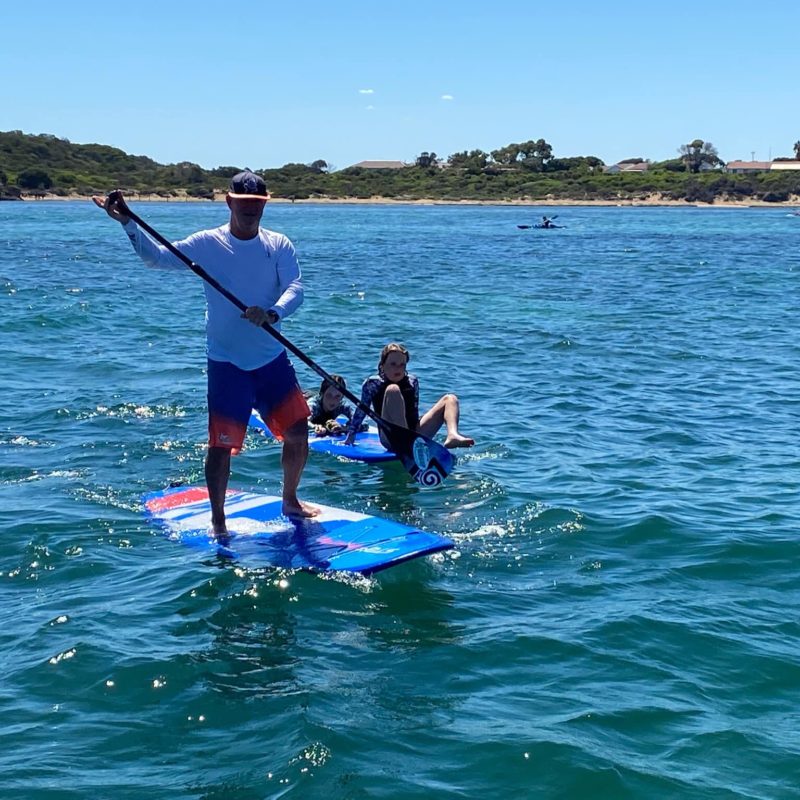 Escape on a short break and give yourself plenty of time to relax, unwind and enjoy the stunning Rockingham coastline.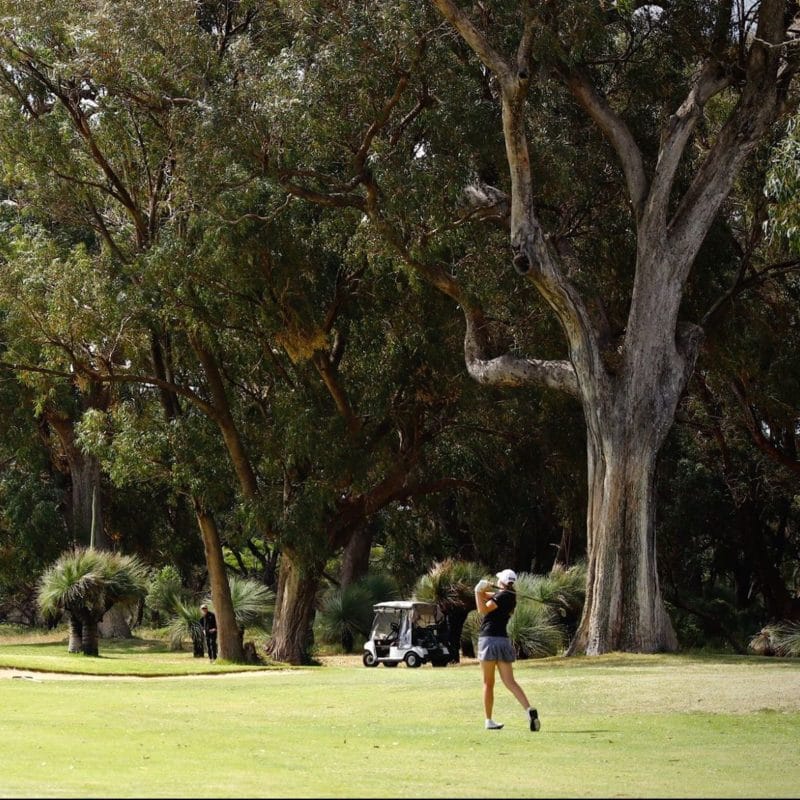 Find yourself feeling relaxed on a stunning course with our fantastic golf package – The perfect escape to stay and play.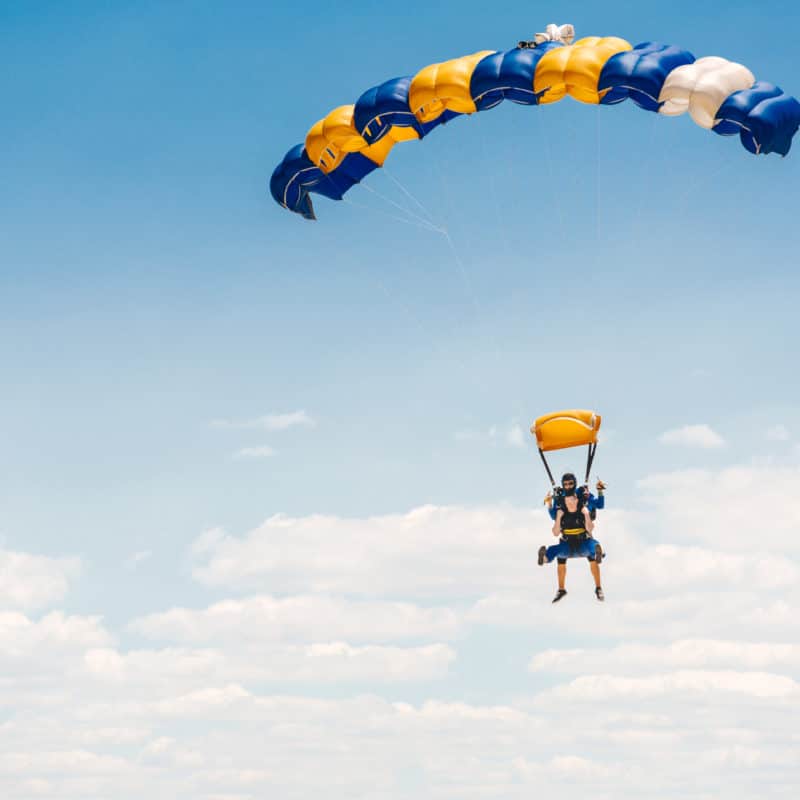 Experience the ultimate thrill with our adventure package to keep the heart rate raised, adrenaline pumping and spectacular beach landings.
Find the best things to do in Rockingham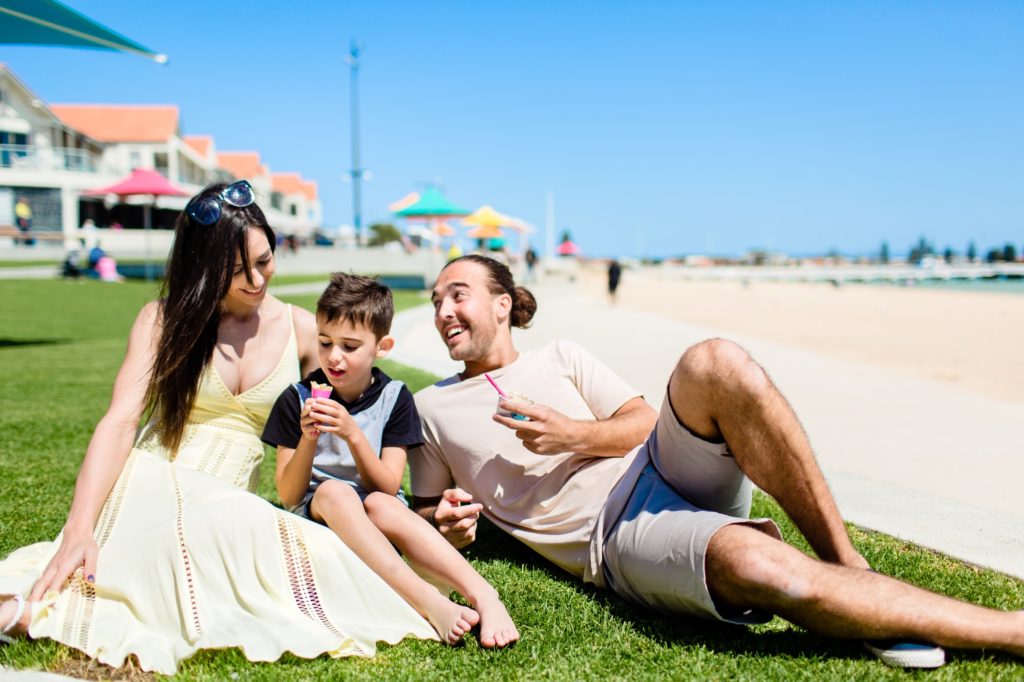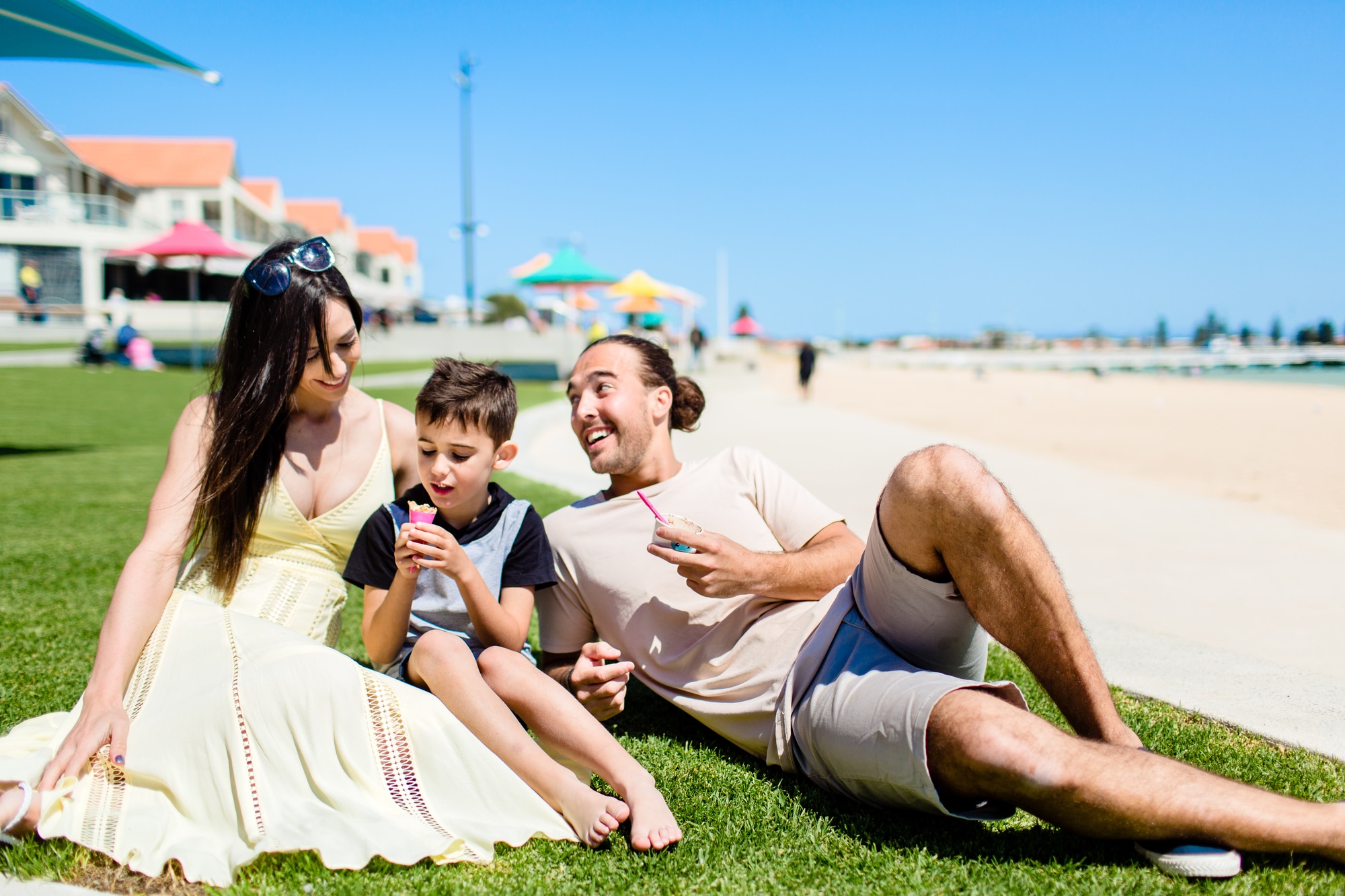 10 Best Things to Do in Rockingham
Are you looking for things to do in Rockingham this weekend? Or perhaps you're seeking out adventurous activities or fun things to do in…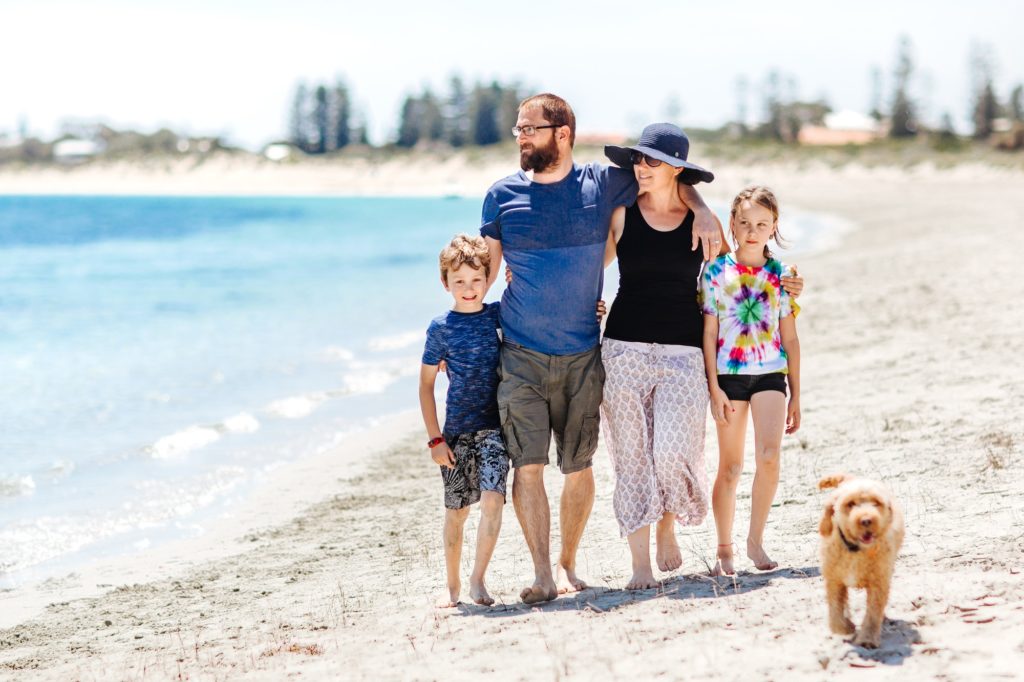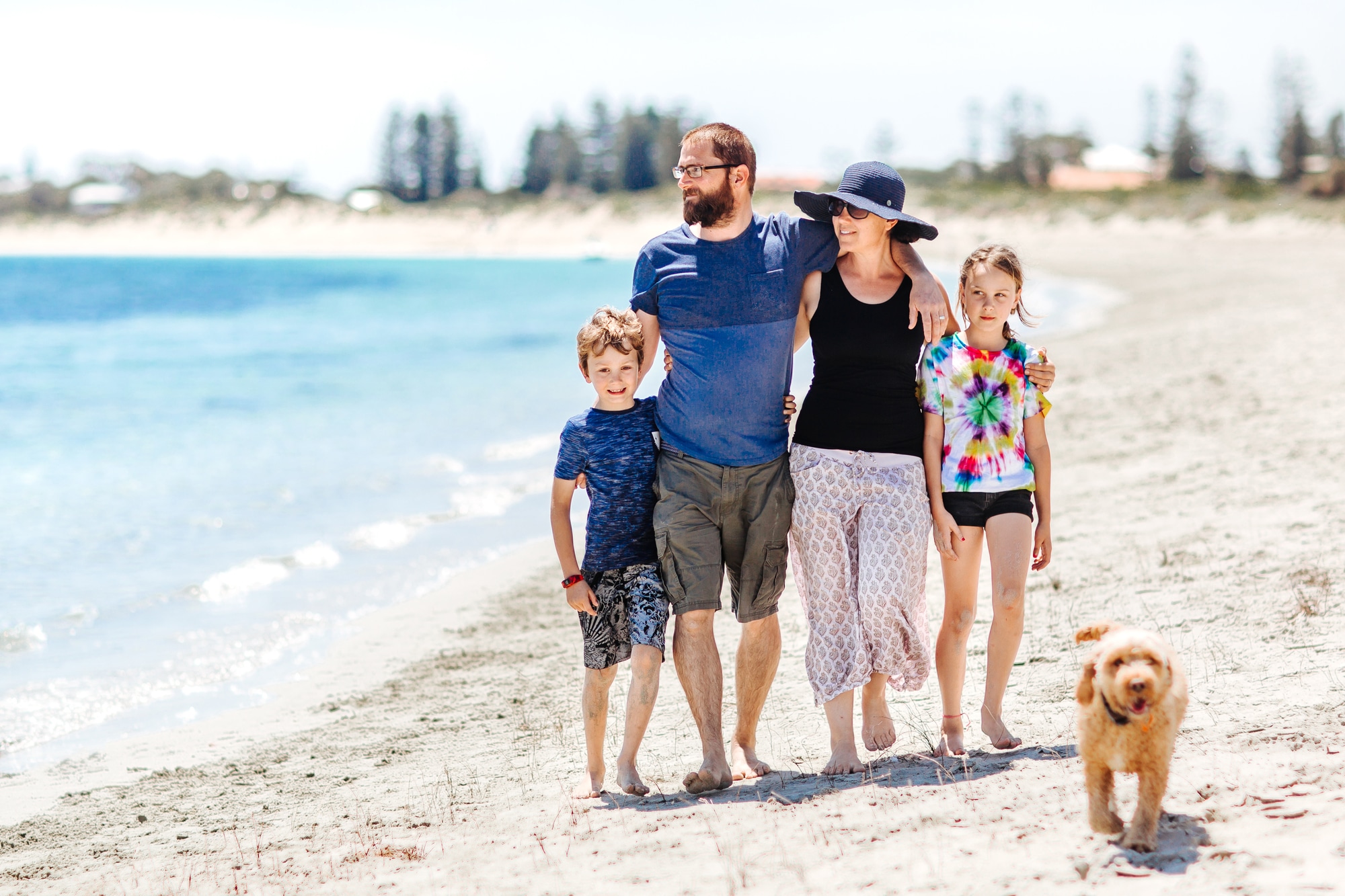 Top 10 Family-Friendly Activities in Rockingham
Searching for family-friendly things to do in Perth? Look no further, as you'll be spoilt for choice with all kinds of activities in Rockingham…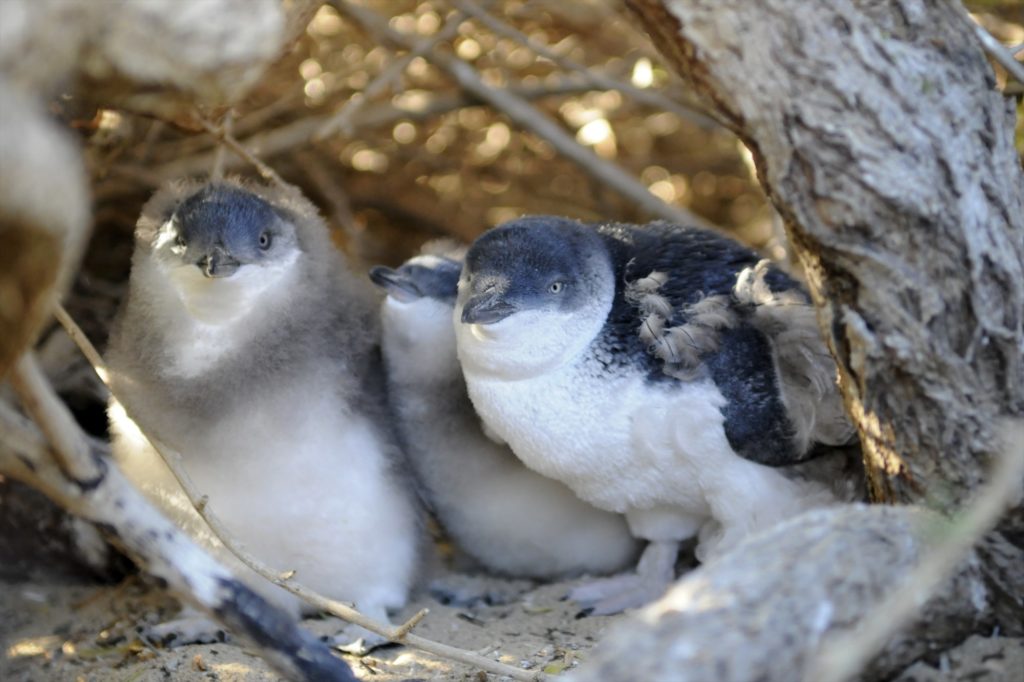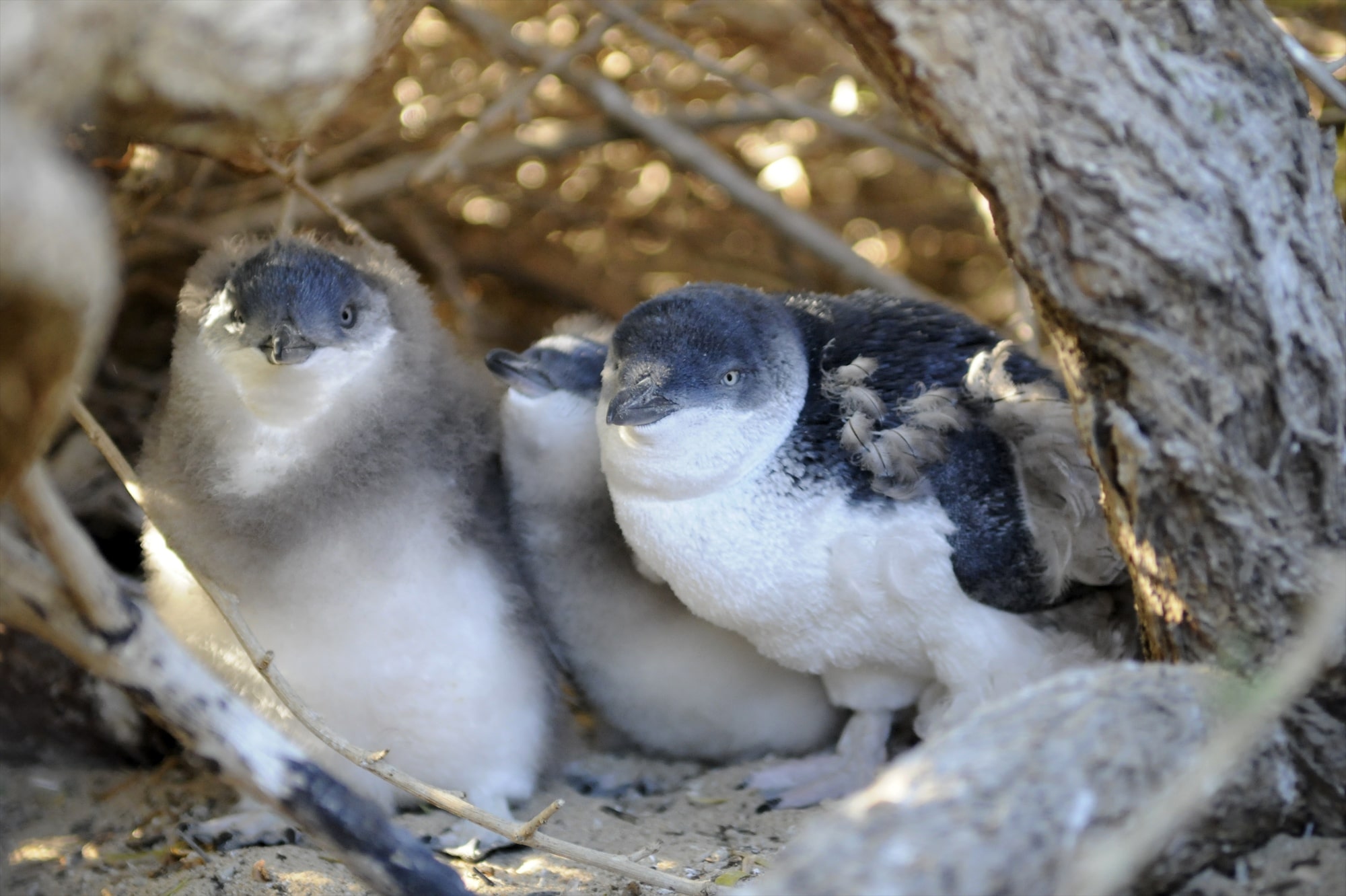 Your Guide to Penguin Island & Seal Island
With beautiful and sunny weather on the cards, there's every opportunity to get out and about and explore the beautiful state of Western Australia!…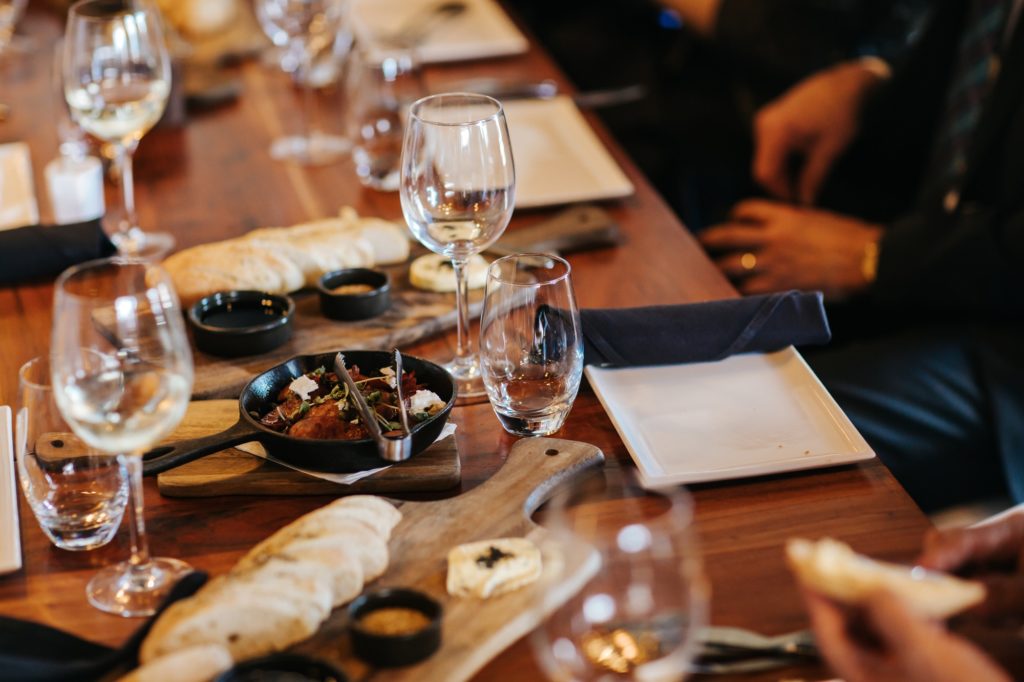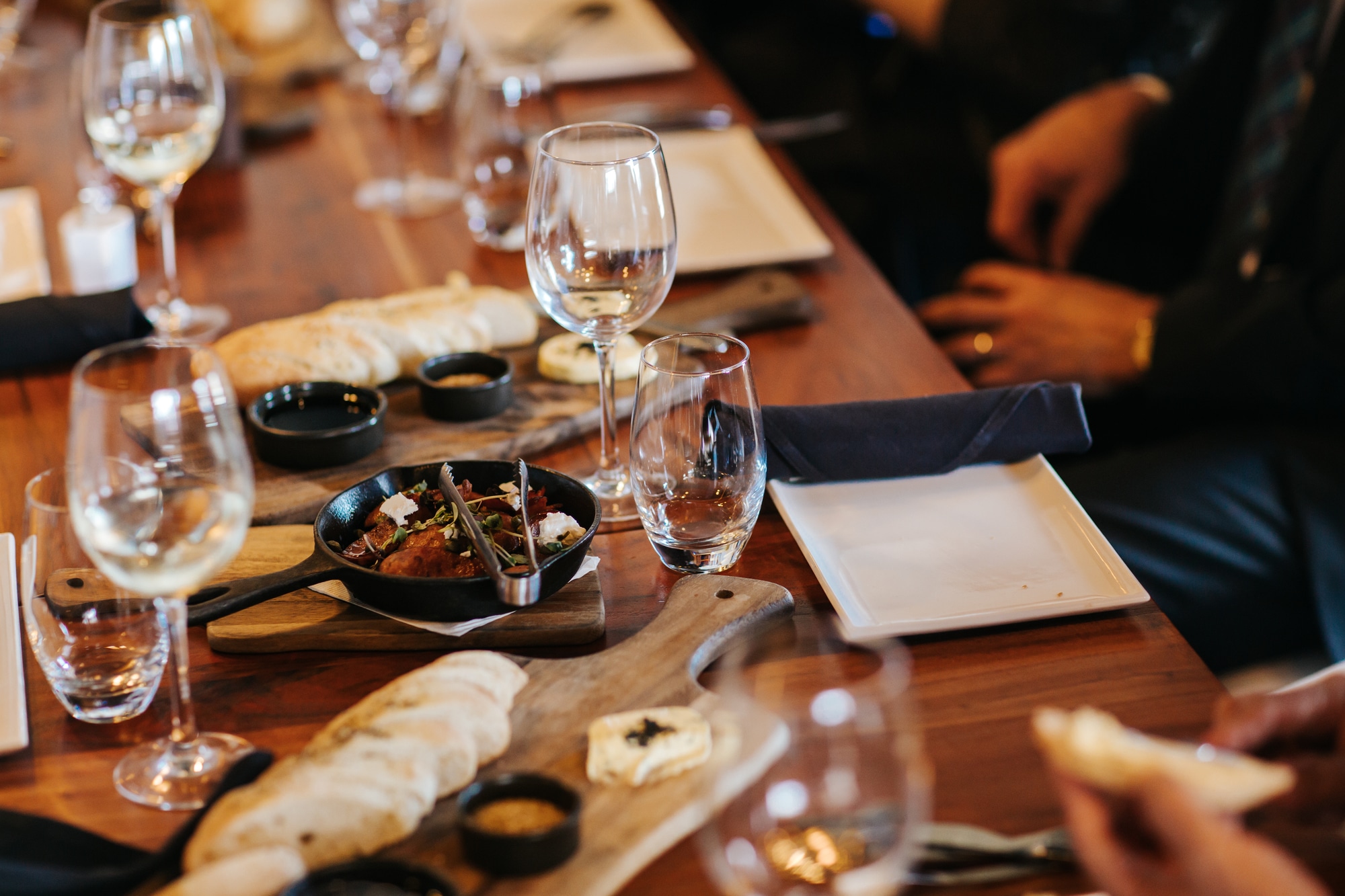 Rockingham Cafes & Restaurants You Need to Try
Why not embark on a culinary experience on your next visit to Rockingham? Out of all the exciting things to do in the area,…