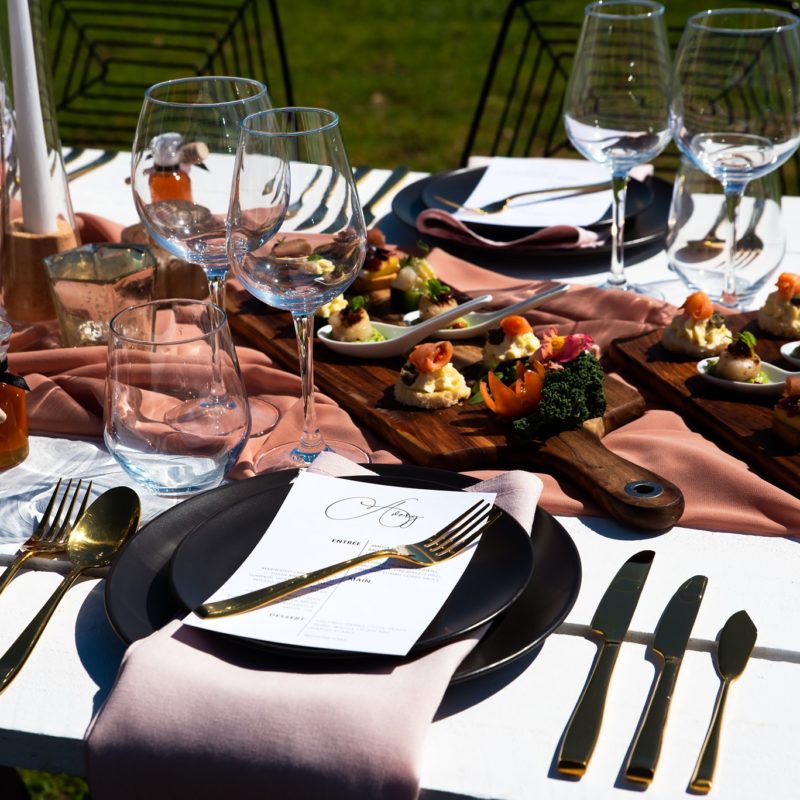 Address
5/27 Jacquard Way Port Kennedy
The vision at Impressions Catering is to provide exceptional food, conveniently delivered with outstanding customer service. Director Lukarla and her team are on a mission to wow you!
Already the preferred caterer for many leading associations and organisations in the Peel and Rockingham region, Impressions Catering was one of the top 3 finalists in the prestigious WA Small Caterer of the Year Awards 2016.
A talented team of chefs, function coordinators, wait and bar staff are ready to make every event their best yet. Impressions Catering has proven time and again that when it comes to fresh seasonal produce, delicious menus and exceptional service they're the gold standard.