As a not-for-profit organisation, the Tourism Rockingham committee is comprised of a handful of dedicated volunteers who give their time, expertise and skills to lead the strategic direction of the Rockingham Visitor Centre.
Since its establishment in 1970, Tourism Rockingham has continuously promoted Rockingham's tourism and hospitality attractions and events for the last 50 years. To this day, Tourism Rockingham works co-operatively with local businesses as well as the Rockingham Kwinana Chamber of Commerce.
In providing advice and information on the best attractions in the area, the Rockingham Visitor Centre has cemented itself as the first port of call for tourists and locals alike. Most of all, the dedicated and knowledgeable staff at the Rockingham Visitor Centre pride themselves on keeping up-to-date on all that Rockingham has to offer.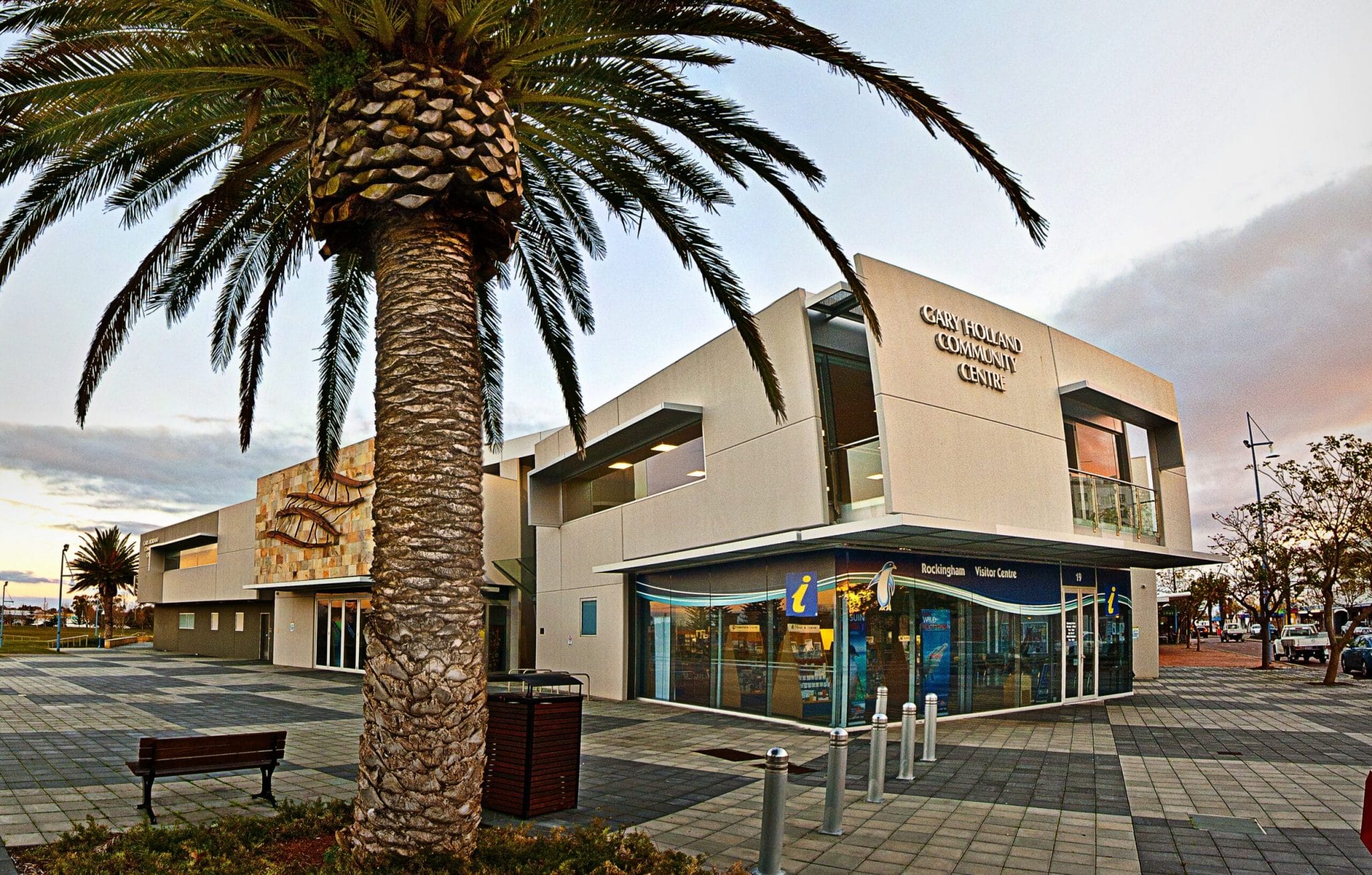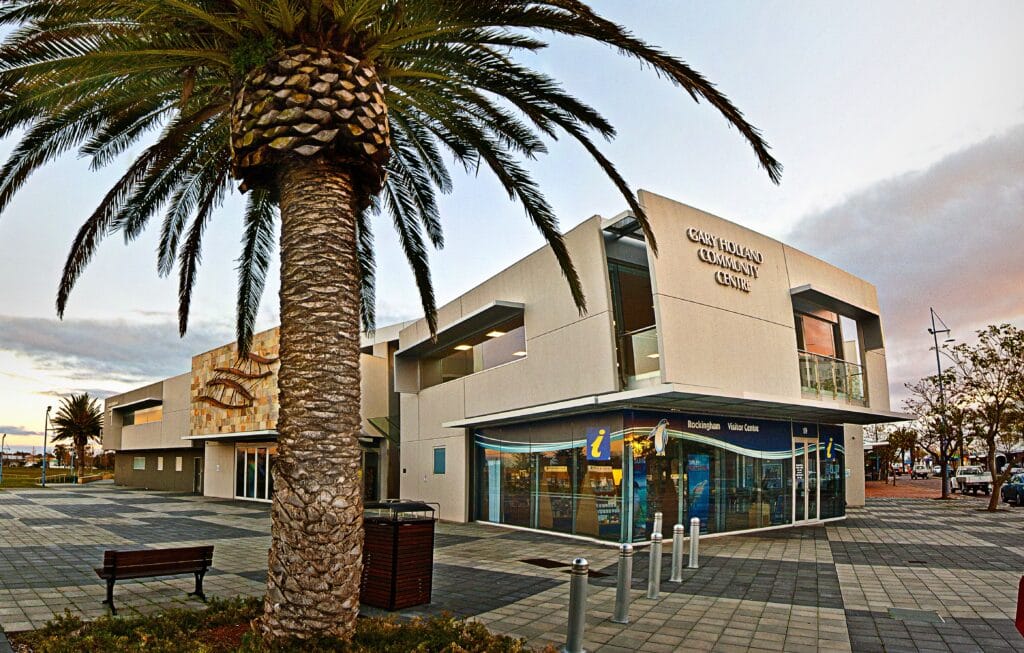 Over the last decade, the Rockingham Visitor Centre has worked closely with the Tourism Council of Western Australia, Destination Perth and the City of Rockingham to rebrand Rockingham as Perth's preferred coastal destination. In recent years, Tourism Rockingham aided the City of Rockingham in formulating the Tourism Destination Strategy 2019-2024 – and has been involved in marketing campaigns in conjunction with Destination Perth and the Tourism Council of Western Australia.
Additionally, Tourism Rockingham was responsible for initiating and hosting the beloved Rockingham Musselfest, which ran successfully for 13 years and drew in attention intrastate. Tourism Rockingham also played a key role in the establishment of the Sister City Relationship between Ako, Japan and Rockingham – as well as the Friendship City Agreement between Kota Kinabalu, Sabah and Rockingham to encourage more international tourism.