If you've lived in Rockingham long enough, you'll know that for a while there's been a lack of places to wine and dine on the Safety Bay/Shoalwater side of town. Chelsea, Lisa and Gerry felt the same and inspired by their travels through Canada and other parts of the world, they did a thing and opened Azacca Kitchen – a beautiful spot near the beach in Safety Bay for friends and families to gather and wind down. Azacca is the name given to the Haitian god of agriculture and also happens to be the name of a type of hop, therefore, the name Azacca was perfectly fitting, tying in the owners' passion for fresh wholesome food and craft beer.
Azacca Kitchen aims to bring the Safety Bay dining scene to a whole new level and provide customers with a memorable experience with their thoughtful, quality food and drink menu – offering a range of share plates and main dishes. Azacca Kitchen has a fresh, beach house vibe with the natural lighting, wooden floors, beautiful indoor plants and funky, nature inspired framed artwork on the walls. There is a range of indoor and outdoor seating and the staff are always friendly and very welcoming.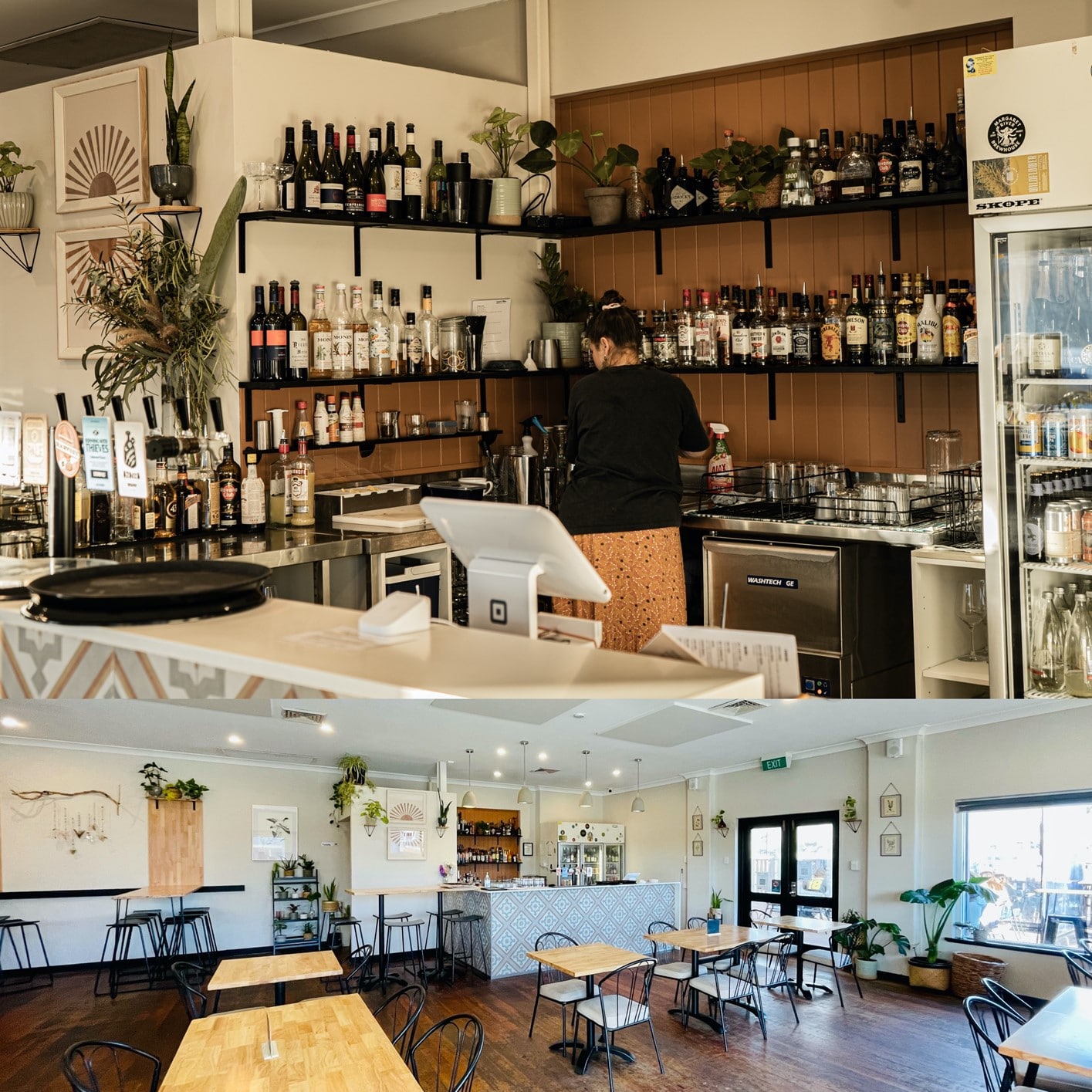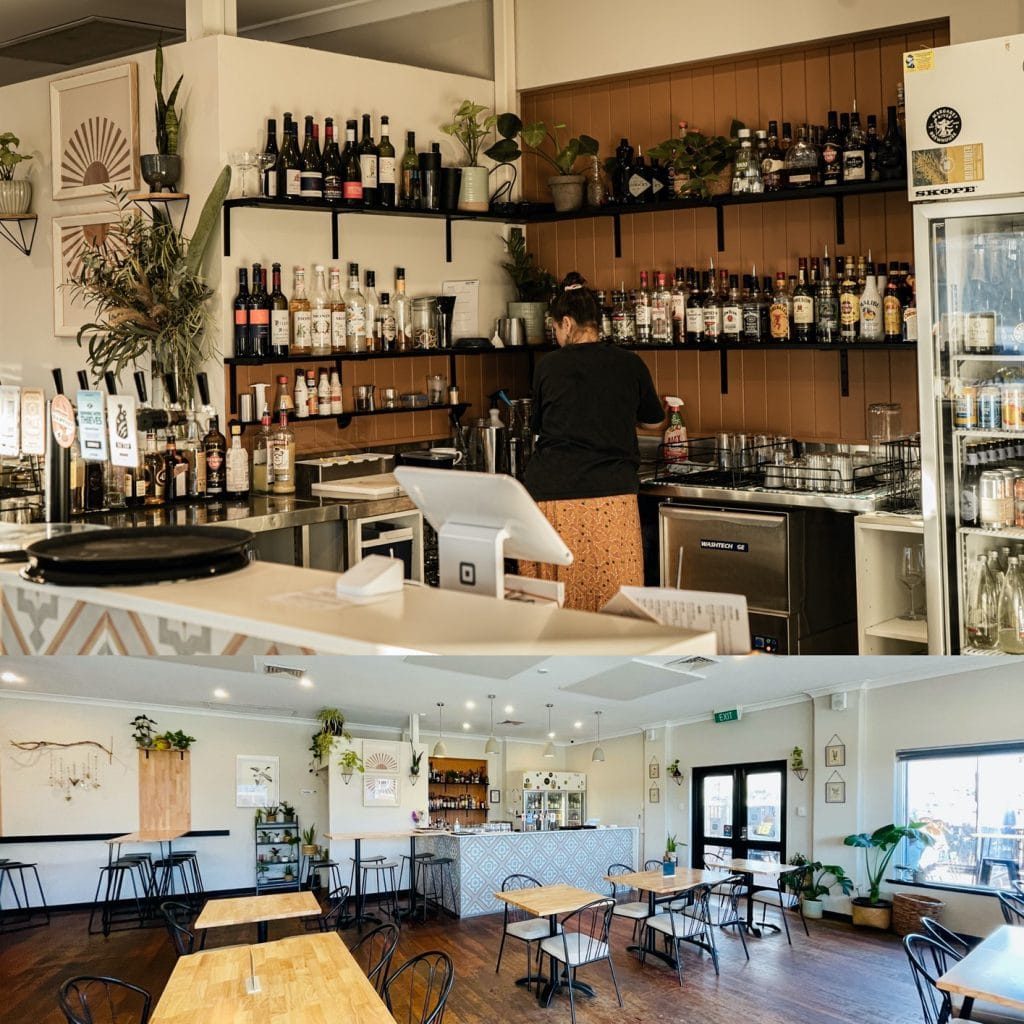 The menu at Azacca Kitchen is carefully discussed and selected by the owners and chef. The team seek current trends, what people want and always try things themselves before adding it to the menu. It's worth noting that the bread, burger buns, crisp bread and desserts are all made from scratch (no wonder everything tastes so good). Azacca Head Chef, Jay, was born in Mauritius and has been cooking since he was fifteen years of age – Inspired by his mother's cooking, his speciality is Italian and French cuisine. Jay has worked in Mauritius, Melbourne and Perth before joining the Azacca Kitchen crew. Some of the menu favourites include the pork belly (pictured below, just look at that presentation) and the arancini and prawns (have tried and loved!). I have dined at Azacca Kitchen several times now and I have to say everything I have tried has come out beautifully presented and tasted fresh and flavoursome. My personal favourite is the handmade spinach and ricotta ravioli in pumpkin sauce, I simply cannot get enough. Don't forget to leave room for dessert, word on the street is that you cannot leave before trying the divine baked cheesecake made by Lisa. If you have a special dietary requirement, let the staff know and they will do their best to tweak the meal to suit your preference.
For the beer drinkers, there's a range of quality craft beer available on tap. Beer lovers, you'll also be pleased to know that in the near future Azacca will be opening a microbrewery in the same area for production and sales with a small tap room for tastings (I know that'll put a smile on a few faces). For the wine lovers, there's is an extensive and carefully selected wine list including amazing sparkling, whites, and reds from all over Australia and a couple from New Zealand. If it's coffee you're after, you can order yourself a barista made coffee with coffee beans sourced from a popular local company 'Brother of Mine'.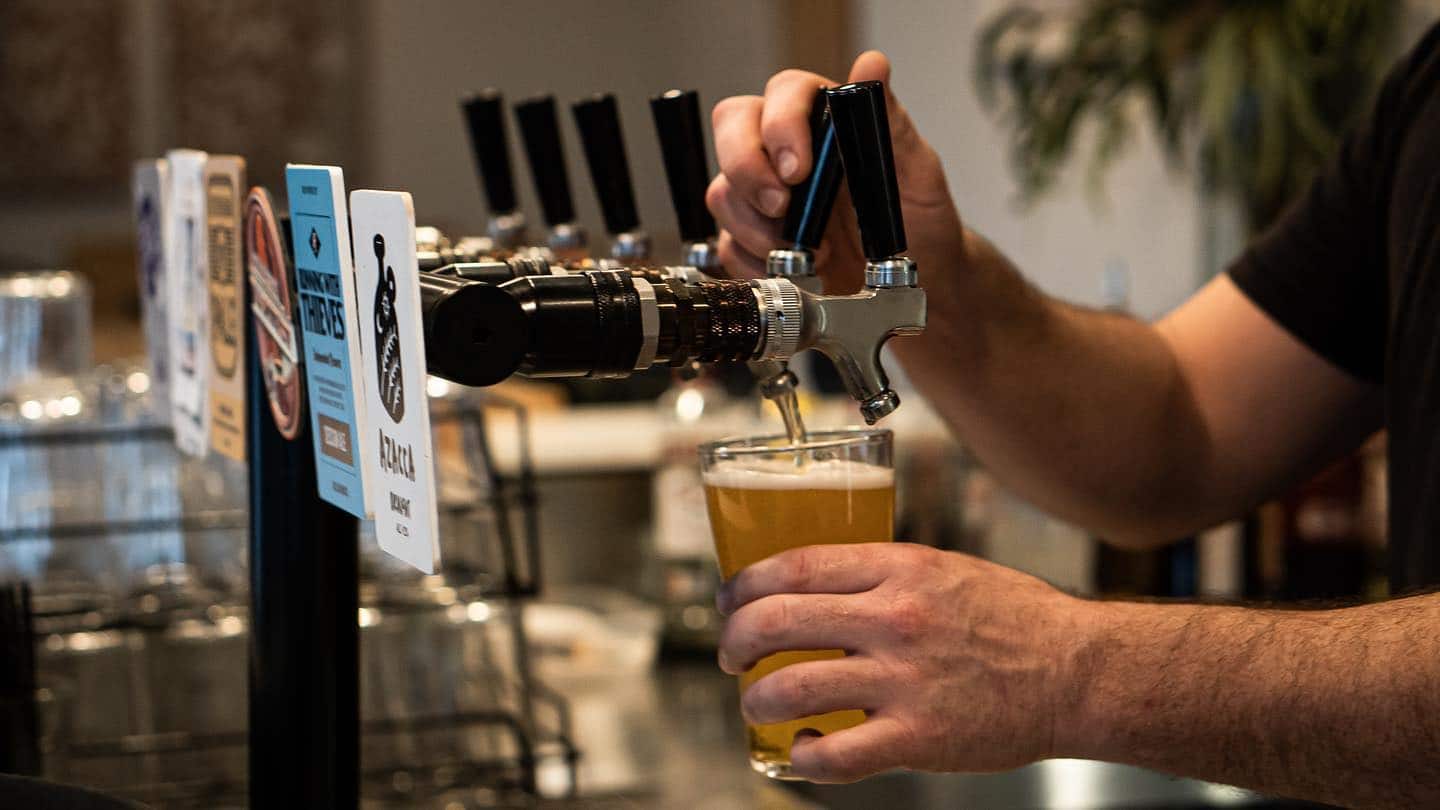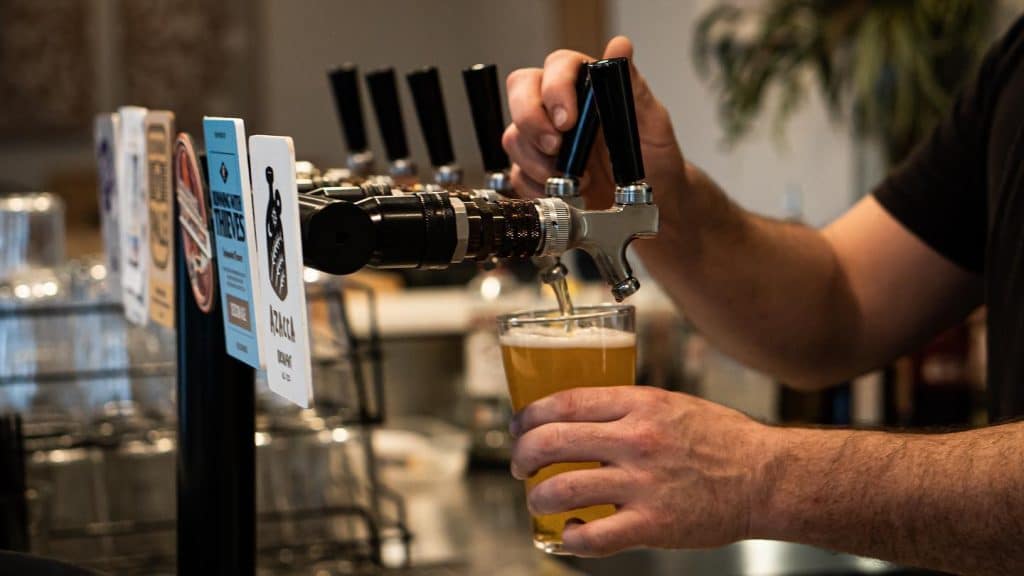 The cocktail menu demands your immediate attention, with cocktails like 'Wonky Donkey' how can you not be intrigued? The cocktail menu changes frequently and offers a variety of new and classic cocktails with the 'Gin Sour', 'Wonky Donkey' and 'Espresso Martini' being the crowd favourites. I have tried the Azacca Espresso Martini and it did not disappoint, it was creamy and smooth with a perfect coffee to foam ration using cold drip coffee from another local business – 'That Cold Stuff'. 
It's worth mentioning that Azacca have some amazing specials throughout the week and on the weekends. Keep your eye on the Azacca Kitchen Facebook and Instagram page for up to date specials.
A visit to Azacca Kitchen should be top of the list, especially if you live in the local area. Grab your crew, come down for a drink or two and enjoy a delicious meal all while supporting this new local business. Azacca is open Wednesday & Thursday 4pm until 10pm| Friday 3pm – 10pm | Saturday & Sunday 12pm – 10pm. Opening hours are likely to be extended in the Summer months.
Azacca Kitchen – 230 Safety Bay Road, Safety Bay, Western Australia
Facebook: Azacca Kitchen
Instagram: @azaccakitchen
Photos by @chloverstudios