Why not embark on a culinary experience on your next visit to Rockingham?
Out of all the exciting things to do in the area, indulging in Rockingham's finest cafes and restaurants should be at the very top of your list. From multi award-winning cafes to beachside restaurants, here are some of our best dining recommendations to check out this weekend or in the near future: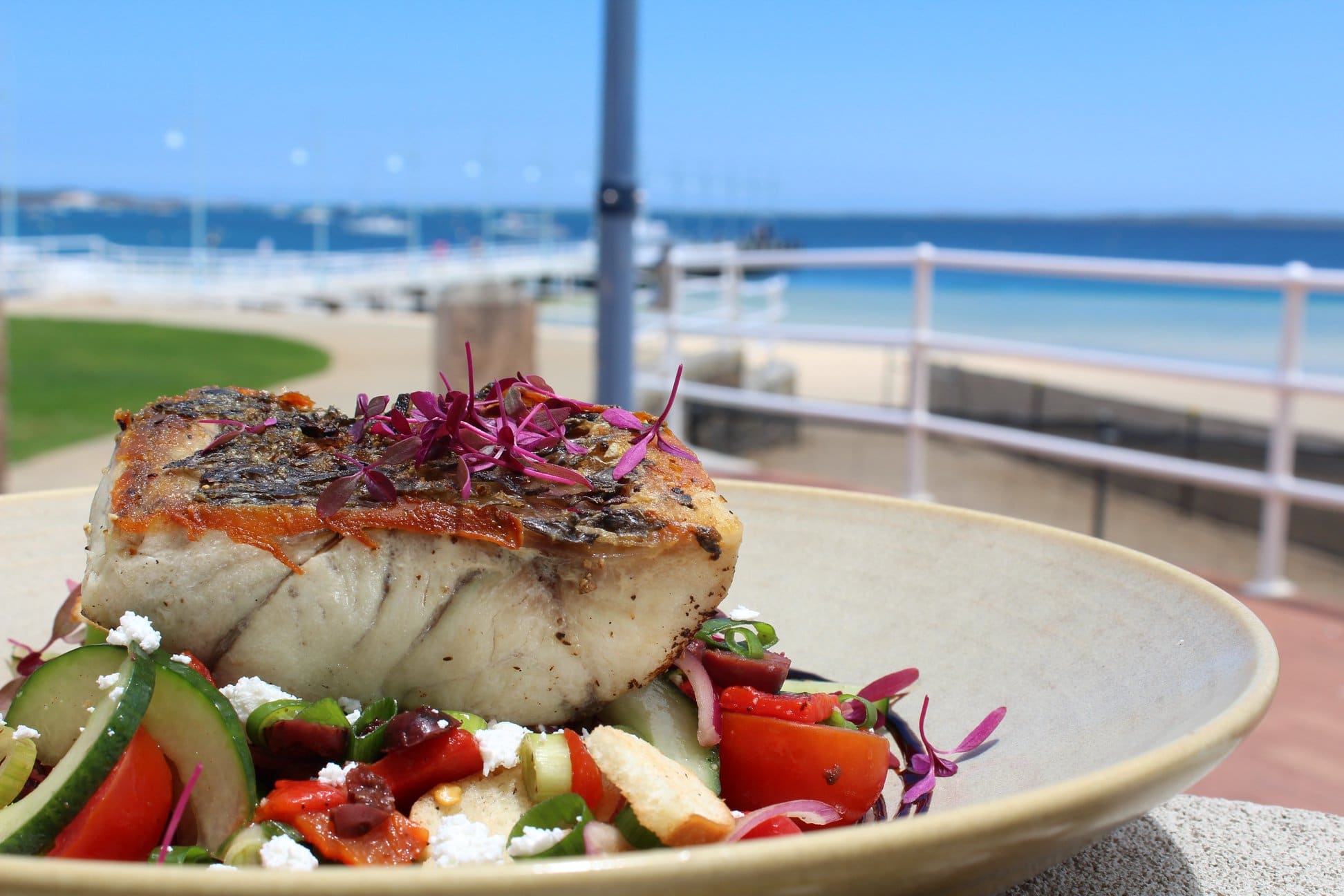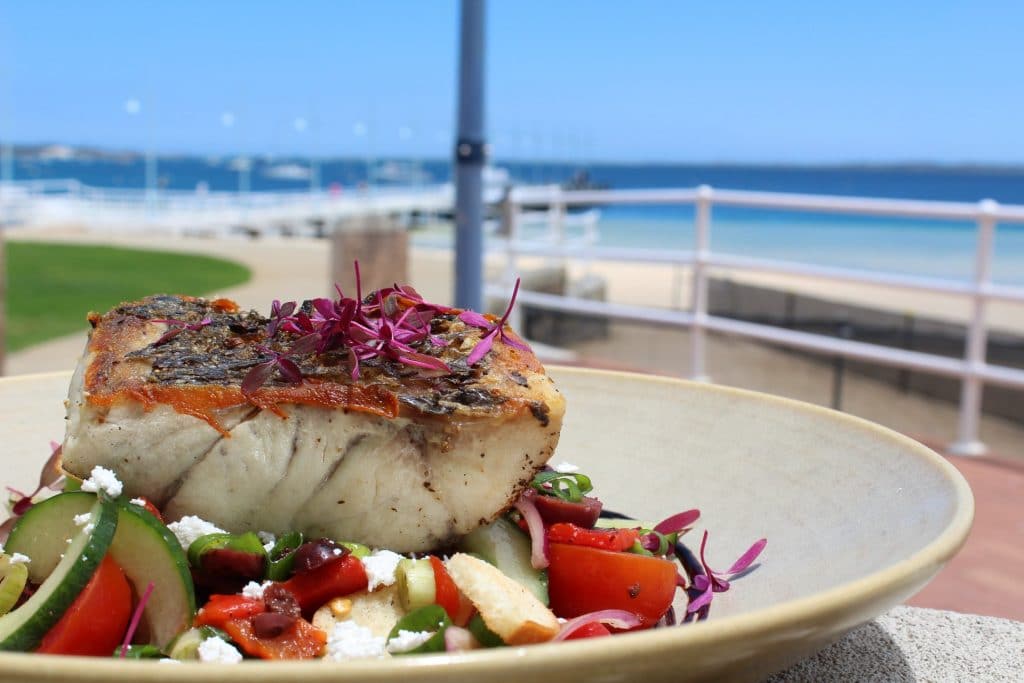 As Rockingham's premier seafood and steak restaurant, Latitude 32 sets the true standard for waterfront dining. From their fresh seafood platters to specially aged steaks grilled to perfection, this establishment is sure to impress with their exquisite menu. Not to mention, with Latitude 32 overlooking the white sand and beaches of Cockburn Sound, there's no better place for a sunset dinner. Talk about a great date idea, too!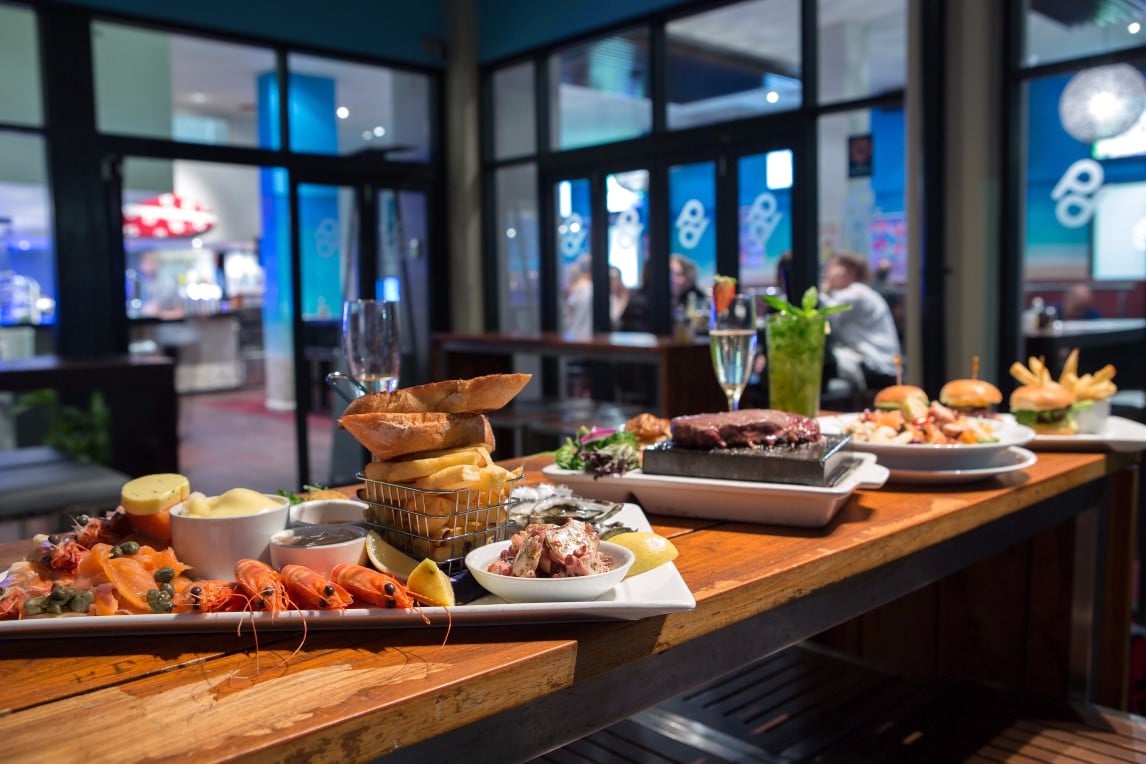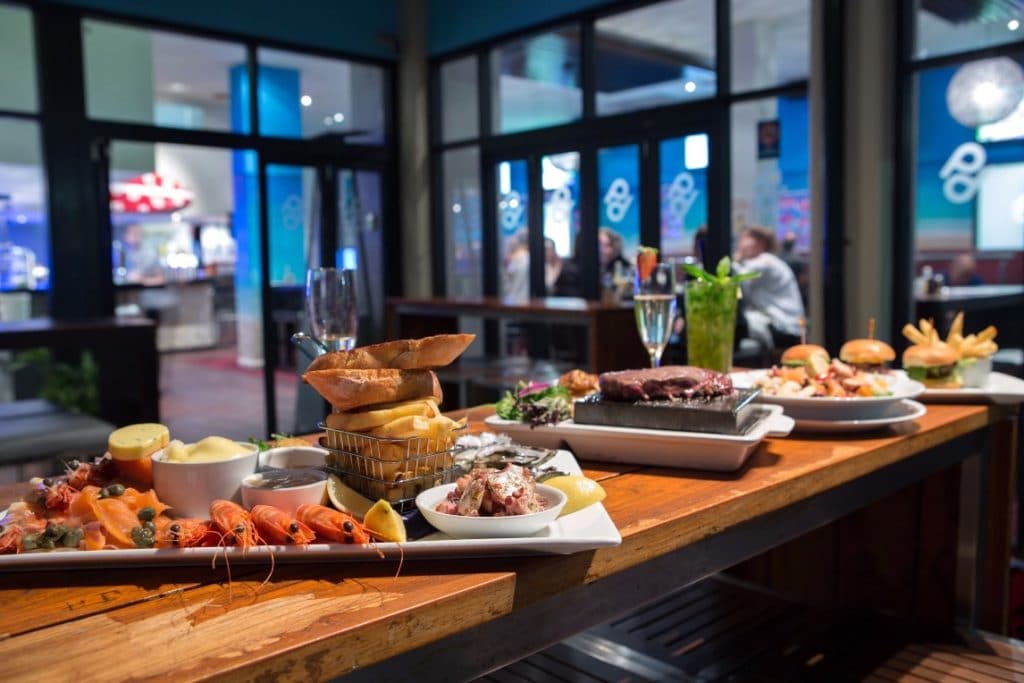 Situated by the stunning waters of Rockingham Beach, Pink Duck Bar & Bistro is the place to catch up with friends. Relax on the outdoor lounges with one of their signature cocktails on hand, or choose from their selection of wines or bottled and tap beers on tap. If you're feeling peckish, you'll be spoilt for choice with the amount of variety in their menu. Dig into their range of pizzas, antipasto platters, famous hot rock dishes and so much more. They even offer meal deals and host numerous live music and events!
As the first WA café accredited by Coeliac Australia, Bayside Barista features a 100% gluten-free menu that will satisfy all tastebuds! Not only does this award-winning and unique café offer irresistible all-day breakfast and brunch and vegan dishes, but they also are known for their excellent coffee. With beans sourced locally from coffee roasters Gesha Coffee Co, their coffee is ready to be enjoyed on the go, or paired with one of their delicious cakes.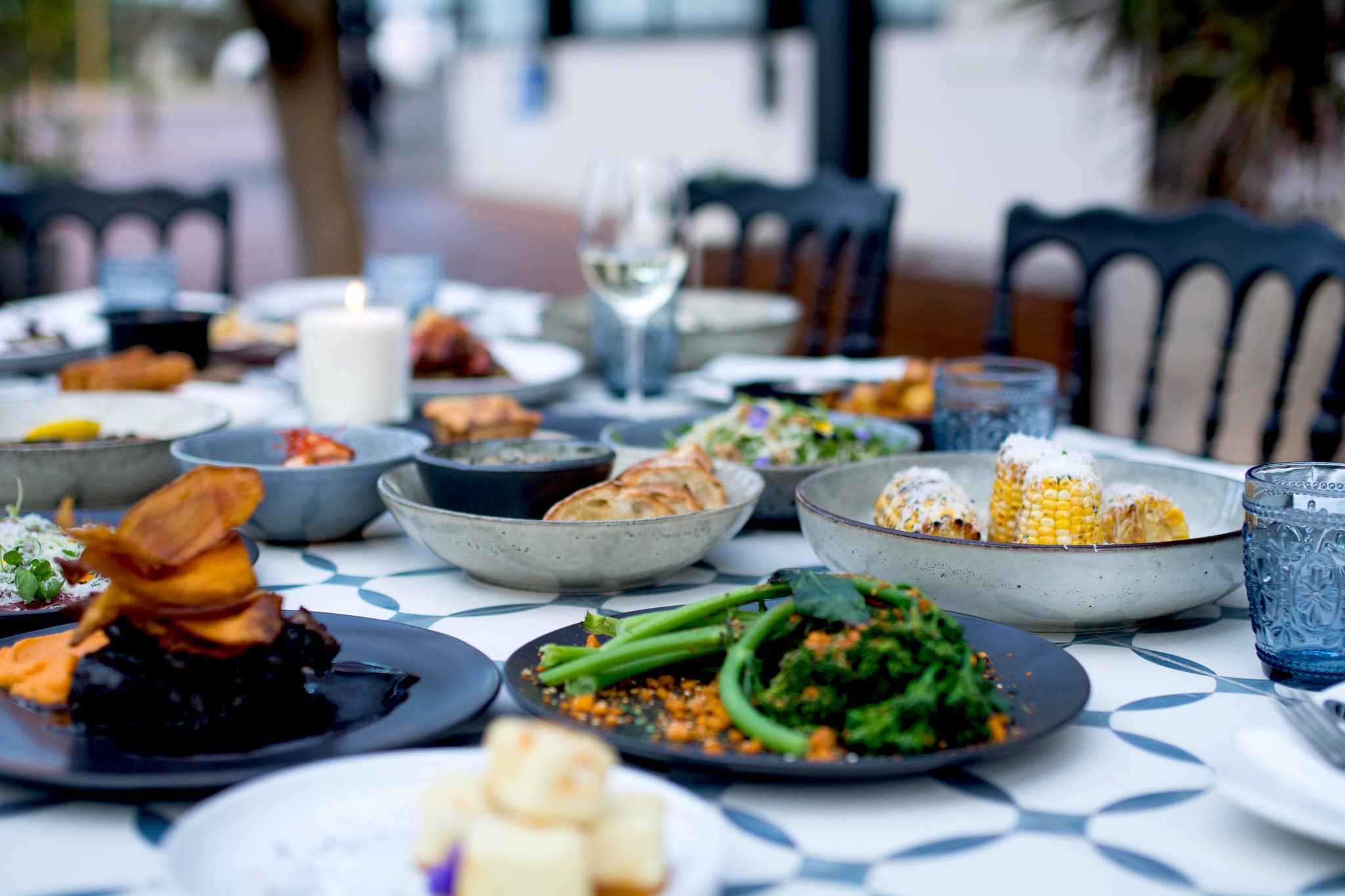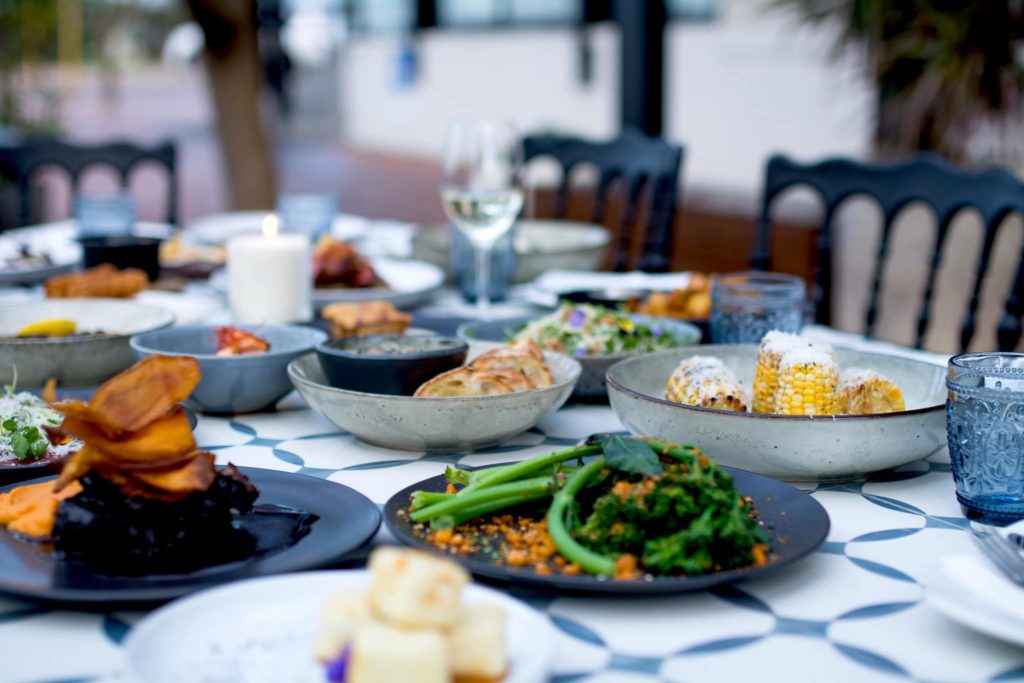 Take dining to a whole new level at Rustico Tapas & Wine Bar – especially with their five-course degustation and matching drinks, available all year round! At night, you'll find this place bustling with scale Spanish tapas, great cocktails and fine wine all with the focus of a shared dining experience. Perfect for couples and friends, Rustico Tapas & Wine Bar will have you something new or bonding over their flavoursome dishes.
A hidden gem, Café Clipper & Bar is located on the Hotel Clipper premises. With both indoor and alfresco dining available, the brand new purpose-built venue is open for breakfast, lunch and dinner 7 days a week – that's right, you heard us! Day or night, they've got you covered. With gourmet meals, generous portions and a serene atmosphere, there's plenty to admire at Café Clipper & Bar. Be sure to keep an eye out for their specials, too.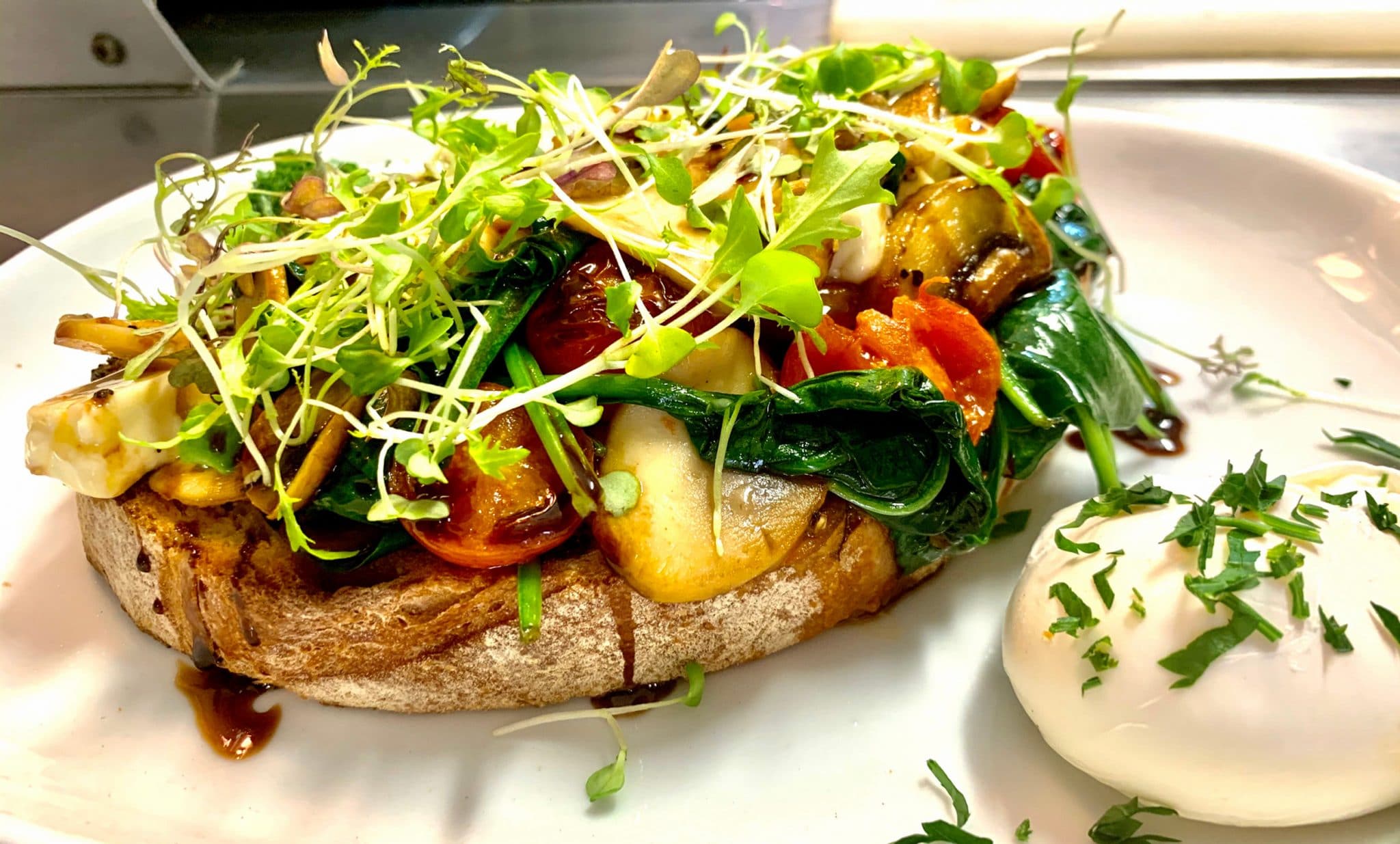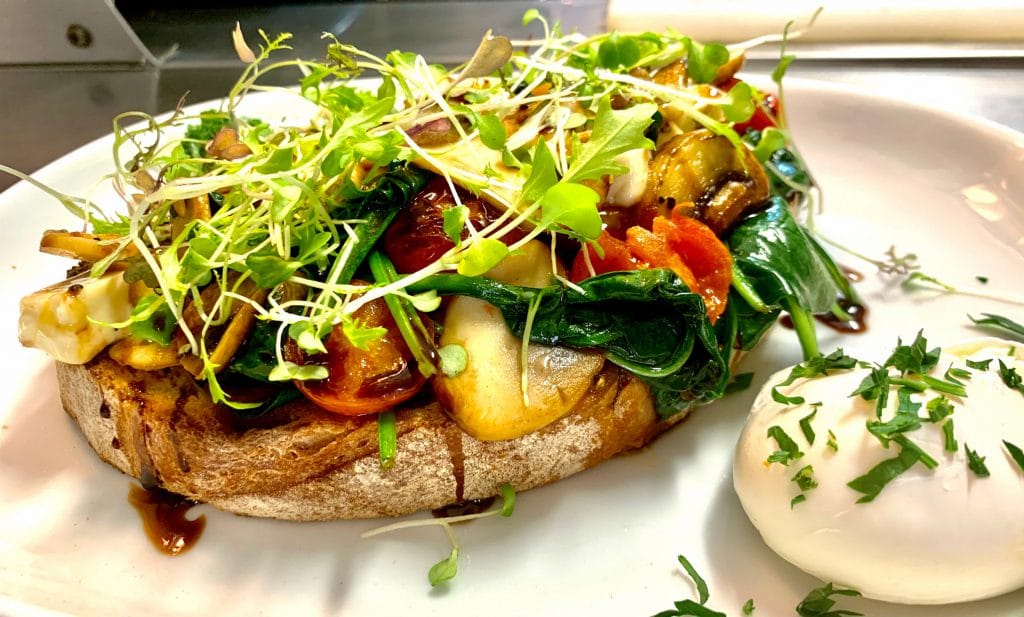 Hailed by TripAdvisor as a Travellers Choice 2020 Worldwide Winner, Charthouse Cafe never disappoints. Widely loved by the local community, this little family-run café serves up the best in contemporary Australian cuisine. A fun fact is that their chef and owner, Rana, was once the official chef for New Zealand's All Blacks rugby team, Dalai Lama and the Prime Minister of India during culinary career!
Spill The Beans @ Palm Beach Jetty
Another terrific café on Rockingham's beachfront is Spill The Beans at Palm Beach Jetty. Serving up breakfast and lunch, this is one of the most tranquil spots in Rockingham to enjoy a scrumptious meal as you take in the coastal views. For your next catch-up or post-playground afternoon tea, you can't go past their freshly ground coffee and decadent cakes. Did we also mention this cool café is dog-friendly, too?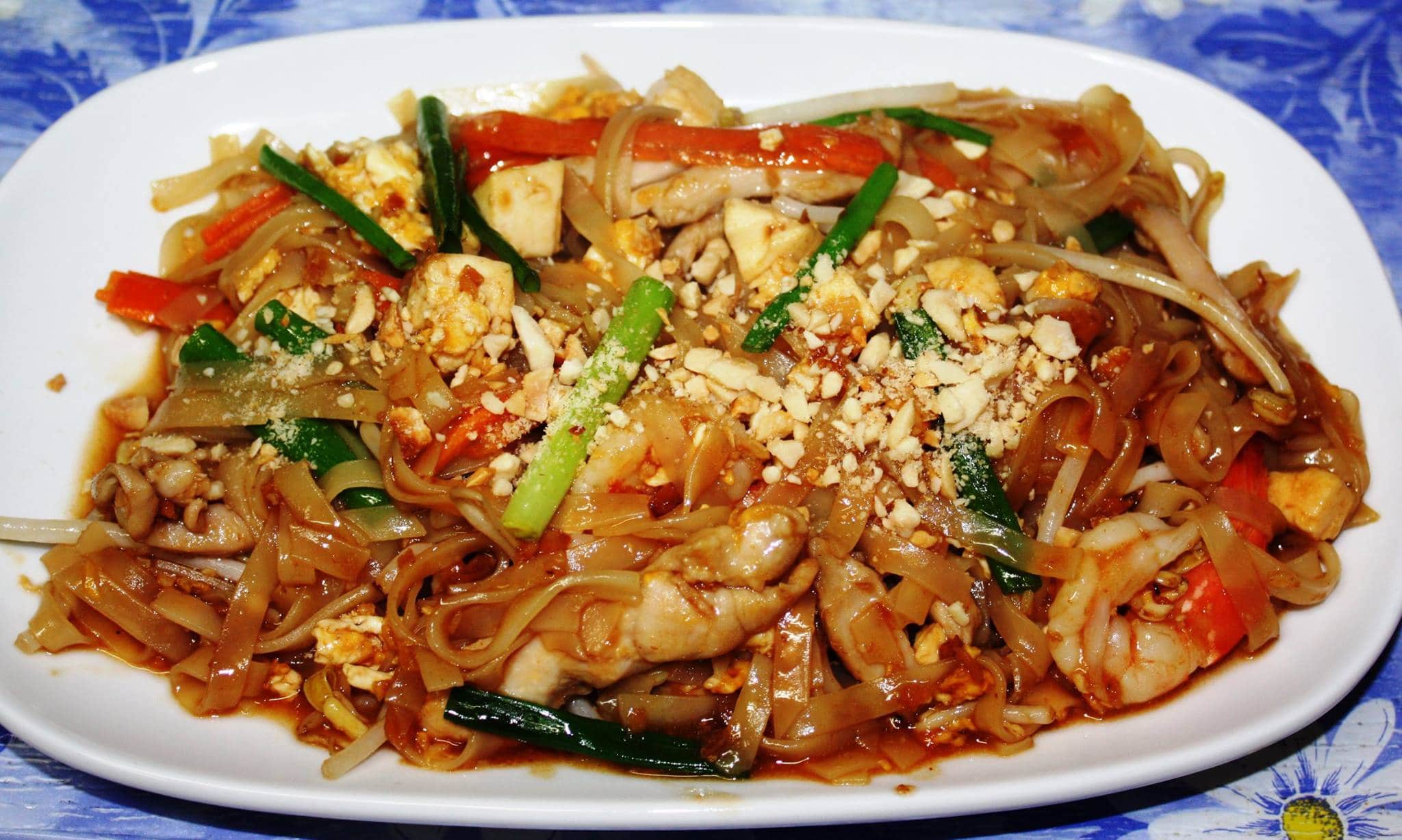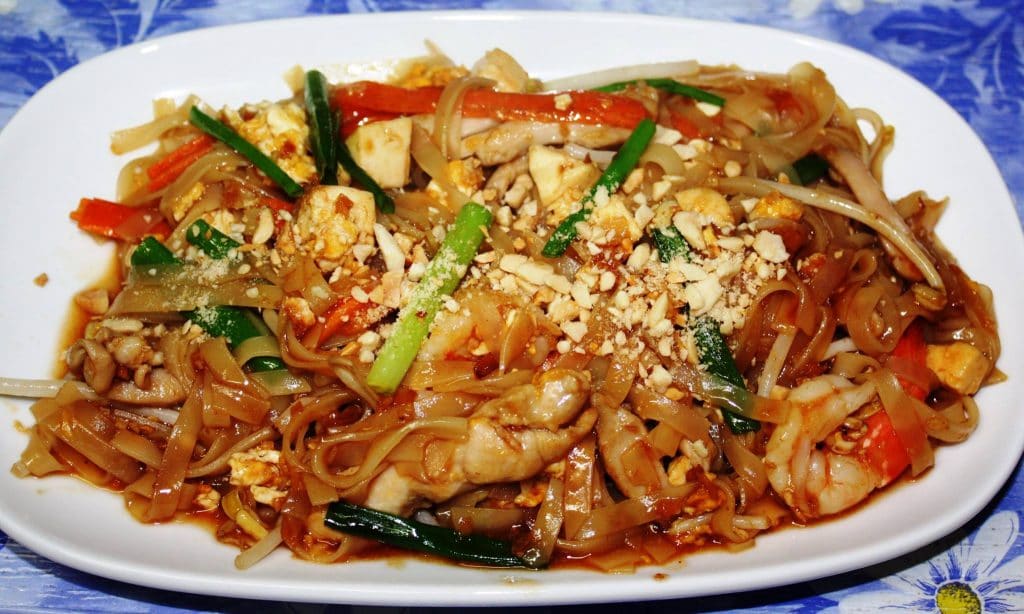 Traditional Thai food is difficult to come by – but Kinnaree Thai Restaurant is by far an exception. Tucked away along the Rockingham foreshore, this no-frills restaurant is the real deal. Treat you and your family to their Thai green curry, pad thai, tom yum soup and different authentic favourites that will undoubtedly hit the spot. As their many regulars would tell you, they have the best Thai food in all of Rockingham!
To discover more restaurants, cafes, bars and food takeaway places, check out our F&B directory!